AWP Home Inspections, LLC offers you options. You can choose our popular home inspection package which can free you from worry about the home's condition and provide you with the information you need to help save you money down the road.  We take pride in providing you with a comprehensive evaluation of the property you are purchasing. From the foundation -> roof covering, we inspect and assess over 1,500 points on your and email you a detailed report including pictures, videos, narratives, and component identification.
Our Certified Master Inspectors®, are the best inspectors in the world.  CMI is a professional designation awarded to inspectors who are experienced, dedicated to education, and have a proven record of trust and reliability in the inspection industry. AWP Home Inspections, LLC serves West Central and Central Indiana and the surrounding communities. Contact us at (765) 421-2828 to get a free estimate today, or request to schedule your appointment online.
Home Inspection Service Breakdown
BASIC INSPECTION
Our leading comprehensive inspection. Performed by one of our Certified Master Inspectors.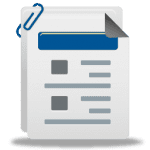 AFFORDABLE, WORTHWHILE, & PROFESSIONAL DIGITAL INSPECTION REPORT 
Your comprehensive detailed report which includes: photos, narratives, videos, and an easy to read summary page. We store your report online and can provide advice on the condition of the home and recommend repairs if needed.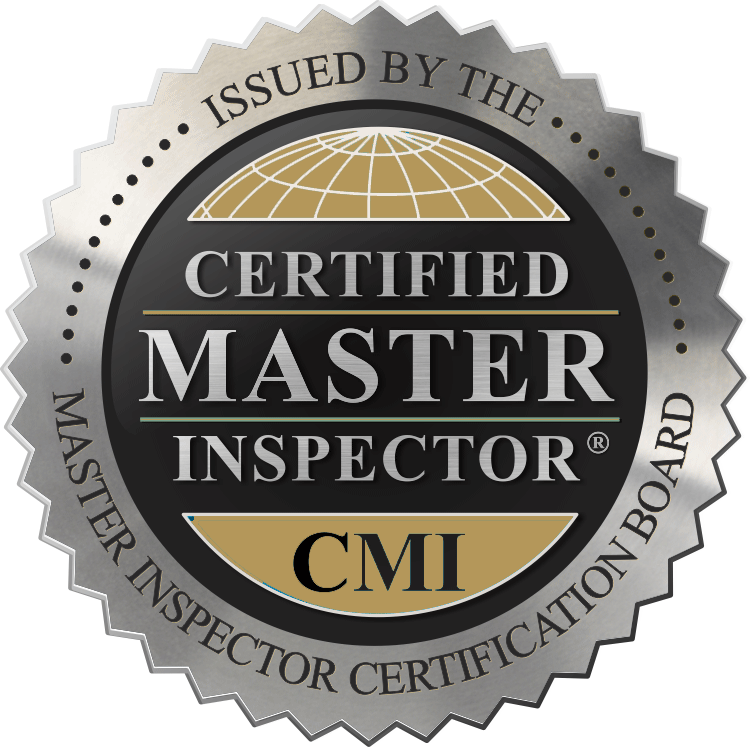 CERTIFIED MASTER INSPECTOR 
*Our inspection performed by one of your Certified Master Inspector. *Master Inspectors are trained to check over 1,500 points on the home, including foundation/structure, plumbing, HVAC, electrical, roof, and more.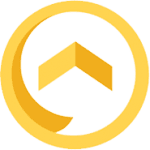 HOME ASSISTANT GOLD 
You get your own Home Assistant to help you in your new home. Your Assistant can help with moving and maintenance. PLUS you receive $100 in Handyman coupons!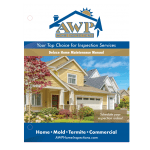 HOME MAINTENANCE BOOK
Each of our clients receives a free copy of our Maintenance book that includes many tips for keeping your home in top shape.
GOLD INSPECTION
The most popular inspection package upgrade. Includes everything in our Basic Inspection, plus the following: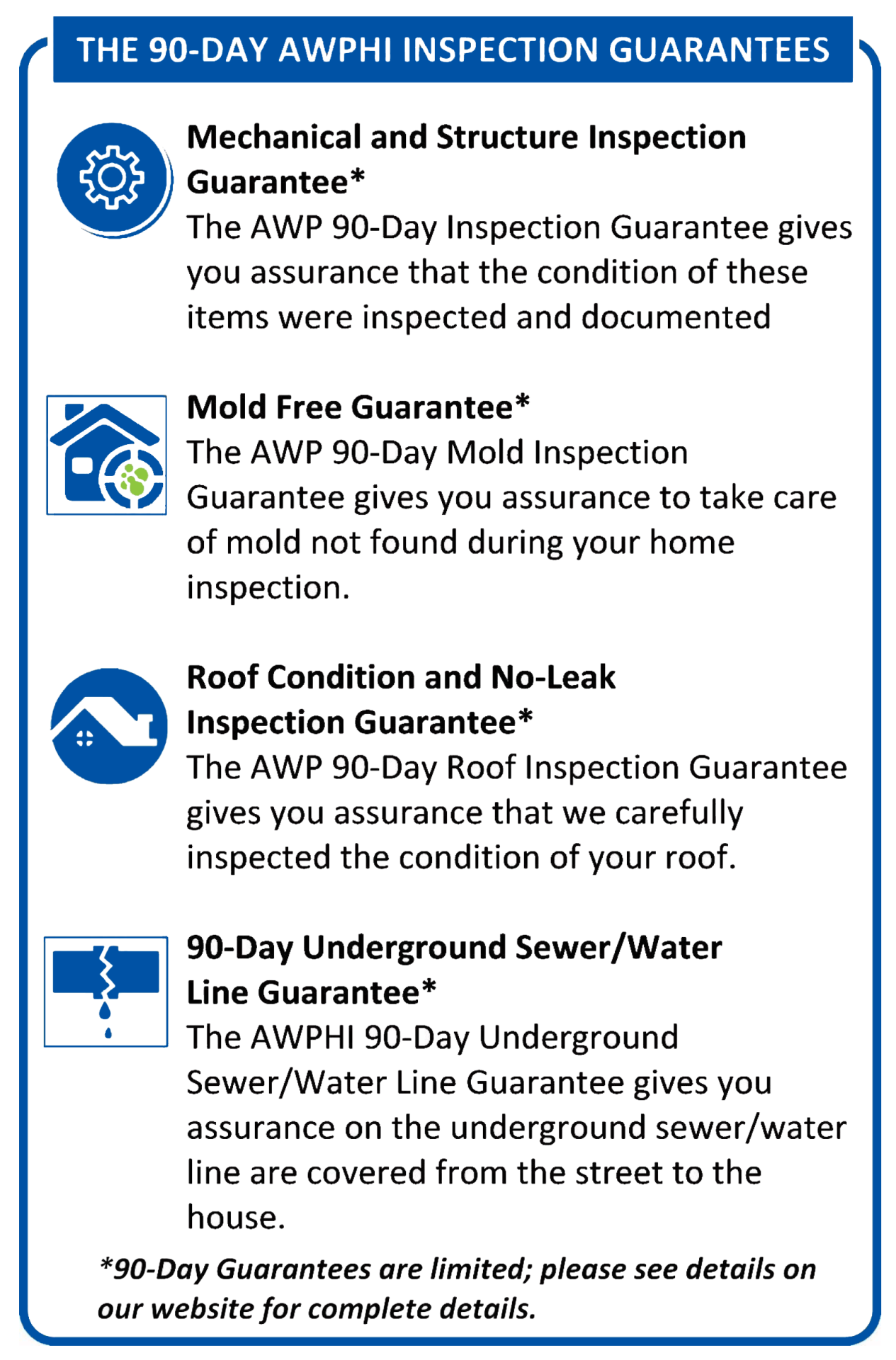 TERMITE INSPECTION 
As a homeowner, when it comes to termites one of the most effective ways to protect your home from termites is to periodically schedule your inspection.
INFRARED THERMAL SCAN
Thermal scans assist in identifying heating/cooling leakage, electric hotspots, and many moisture issues which are not visible to the naked eye.
ADDITIONAL SERVICES
Visit us for more information. www.AWPHI.com/Services — (*Save money by bundling these services)
AIR QUALITY TESTING
Identifies Mold and Allergens present in the home. Up to two air samples are collected and sent to our certified laboratory for analysis (additional samples will be $45 each). An easy to read report identifying spores and health concerns are identified.
WELL INSPECTION
A properly functioning well is a vital part of many homes located outside city limits. When buying a home with a private well, most people want to know how the water tastes. More importantly, though, a home buyer should want to know if the well is functioning properly.
WATER ANALYSIS*
Most finance companies require, Bacteria & Coliform. Wait times vary depending on the battery of contaminants needing analysis.
SEPTIC DYE TRACER 
Septic systems have many parts which need to work together to function properly, and standard home inspections do no cover these systems.
RADON SAMPLING
*Pricing varies based on location of home Radon can cause cancer when breathed for periods of time. 
REQUEST FOR PRICING FOR REPAIRS* 
 Turn your Create Repair List into an estimate of repairs and receive your pricing estimate in 24 hours or less. (This report is optional and sent directly to only your realtor)
Our Certified Master Inspector® has one objective during your home inspections and it is to provide you with the information you need to help make buying your home as informative as possible. Every home is different, for that reason we offer a wide variety of services you can add to your full home inspection. When you bundle together, you save money. Ask us about how you can receive More information and SAVE money.
Wood Destroying Insects (aka Termite Inspection, Carpenter Bees, Powderpost Beetles, and Carpenter Ants)
Air Quality Sampling to find out levels of Mold and Allergens inside the home
Mold Inspection to determine species and health hazards
Well Function Analysis, learn if your home will provide enough water for daily use
Septic Inspection, being one of the most expensive components to fix you can have confidence in knowing the system is functioning properly
Thermal Imaging Scan, allows us to see what the naked eye can't
Water Testing, whether you need to know if water has bacteria and E. coli or you need to know about Nitrates, Fluorides, and many other contaminants
Radon Sampling, a dangerous gas which can cause lung cancer from exposure
Specialized Mold Testing
There are many home inspection companies which do not inspect for mold and indoor air quality. They specifically exclude mold testing, AWP Home Inspections, LLC helps you determine if further remediation efforts are needed. Our certified mold inspections help identify where there may be potential health issues. Contact us to schedule your appointment today.
Why Choose AWP Home Inspections
YOU GET MORE THAN JUST A HOME INSPECTION WITH AWP HOME INSPECTIONS, LLC CERTIFIED MASTER INSPECTORS

CERTIFIED
Our Certified Master Inspectors are ready to inspect your home or building. Our inspectors are trained and adhere to a Standard of Practice to ensure a great inspection experience.

AFFORDABLE
We keep our inspection prices affordable. You shouldn't have to pay high prices for great services. Give us a call today for your home inspection needs.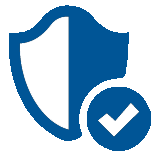 WARRANTIES
Mechanical & Structure Inspection Guarantee, Roof Inspection Guarantee, Mold Free Guarantee, and Underground Sewer/Water Line Guarantee.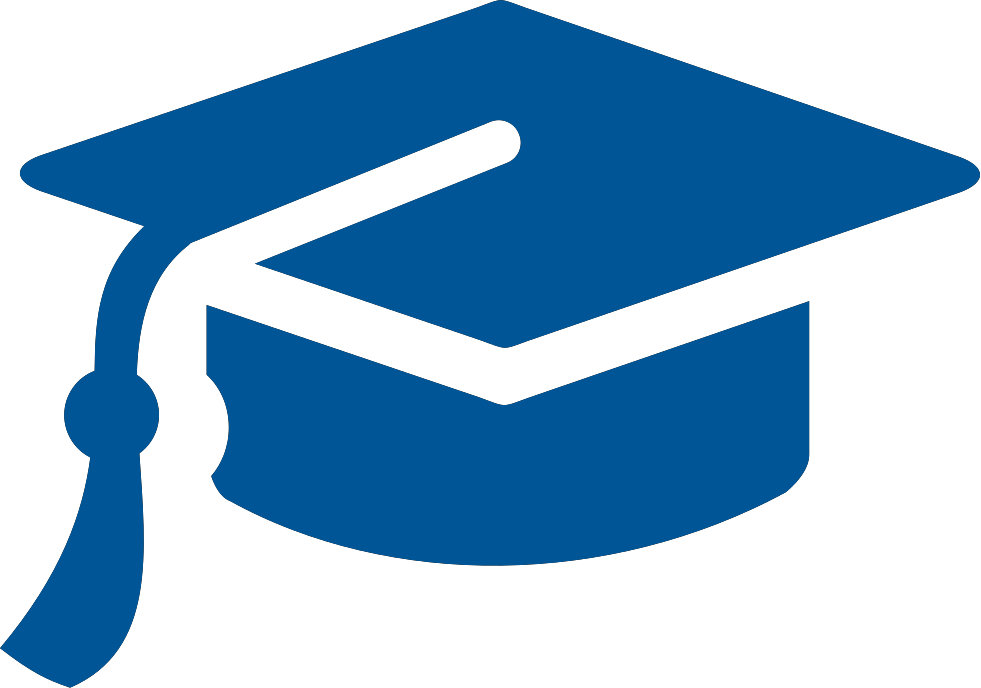 EDUCATED
It is important to have an educated home inspector working for you. We hold graduate degrees and numerous certifications. Our experts work for you.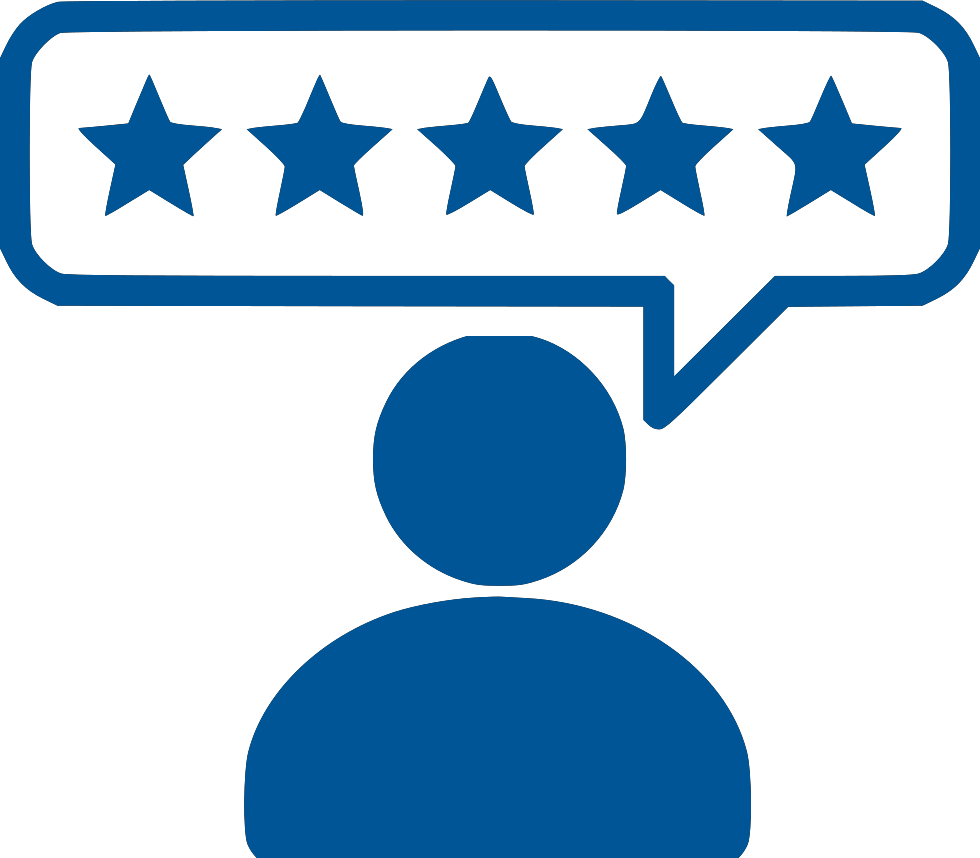 REVIEWS
Customer feedback is how we get better. We value you and appreciate your business. We want you to be well informed when buying your home.
AWP Home Inspections, LCC, adheres to our Standards of Practice and Code of Ethics. AWP Home Inspections, LLC also carries insurance for negligence, errors and omissions, and general liability. We also offer the "If We Miss Anything, We'll Buy Your Home Back Guarantee".
When you need a home inspection, we can help with you. Our home inspection company offers a wide variety of services and we have a home inspection package to fit your needs. Our home inspection report is comprehensive and detailed and is intended to help you make an informed decision. We also perform commercial building inspections. 
Contact us at (765) 421-2828 to schedule your inspection or request an appointment online; we look forward to working for you and helping you get into your new home.