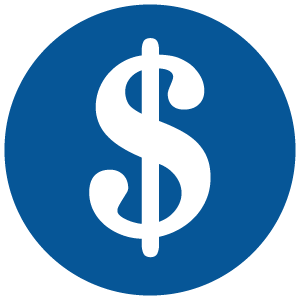 Home Inspection Pricing
Our inspectors are licensed and certified through the state of Indiana. All of our home inspection reports are created using advanced technological systems and equipment and include: photographs, checklists, videos, and descriptions of components and systems. All of our reports are digitally delivered for convenience and to help do our part with saving the environment. To request a hard copy of your home inspection report, please contact us. We will assist you with your request, please be aware there will be a $15.00 fee for this service. Reports are usually uploaded and completed for viewing within 24 hours of your home inspection.
Determining a price for your home inspection involves several factors. (Our pricing starts at $275) Please call with questions.
To provide you with an accurate cost for your inspections we need information related to the property.
Questions which are helpful include
Do you know the physical address of the house along with size of home (square feet)?
Does the form of financing require you to have a Water Test to determine if bacteria or ecoli is present?
Do you need a Termite Inspection (NPMA-33)? or other specific inspections?
Do you need Environmental or Thermal Imaging services for more information?
Does the property have its own Well? Do you need a Well Inspection?
Does the property have its own Septic? Do you need a Septic Inspection?
Do you need environmental services such as a Mold Inspection or Radon Inspection?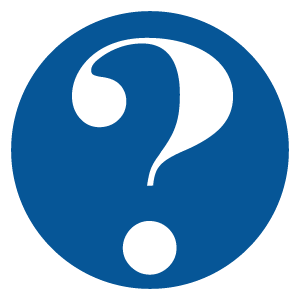 Home Inspection F.A.Q
AWP Home Inspections, LLC services West Central and Central Indiana and we are here to answer your questions about home inspections.  Please click on the questions below to see answers to common questions.
What is a Complete Home Inspection?
A Complete Home Inspection is a visual, non-destructive inspection conducted by a licensed and trained home inspector. The inspector can detect issues that are not seen on a simple walk-through or visit to a property. Aspects of the property to be examined are: structural framing, electrical, plumbing, heating/air conditioning, roof, foundation, and more. The purpose of the Home Inspection is to help home buyers and sellers know the true status of the property. It is essential to know the needed repairs or damage before buying a home, so that the new homeowner does not move into a home that will require thousands of dollars of repair.
Do I Need a Home Inspection?
Yes. The purchase of a home is an important, costly, and valuable investment. In order to ensure that the buyer knows exactly what they are buying and whether the property needs any repairs, a professional home inspection should be completed before the finalized sale of the property. The results can help the buyer negotiate price and know the status of the property they are buying, so there are no unexpected "surprises" after the purchase.
How Long Does a Complete Home Inspection Take?
AWP Home Inspections takes our time to thoroughly examine the property and systems of the home during our inspections. Normally our thorough inspections average 2-4 hours. Depending on the size and physical condition of the property, the inspection may take longer.
Do I Have To Be Present for The Home Inspection?
No. Neither the home owner nor the potential buyer has to be present during the home inspection. You are welcome to stay for the inspection and ask questions about the inspection process. This could be a valuable way to learn more about your home. We also offer: We'll Buy Your Home Back Guarantee if we miss anything to help give you peace of mind we will do our absolute best.
What is Included in a Complete Home Inspection?
The Complete Home Inspection covers all of the major structural elements and systems of the property. This includes: the roof, HVAC, plumbing, electrical, foundation, walls/doors/windows, flooring, garages, attics, decks, and more.
The Home is Newly Constructed, Do I Still Need an Inspection?
Yes! Just because a home is "new" does not mean that it was built correctly. You should always have a home inspection before purchasing a new or older home. If the problem is found in the new home, it may be easier to correct if it is detected sooner rather than later. 11th Month Warranty Inspections are extremely valuable for newly constructed homes too.
Can I Do the Home Inspection Myself?
It is not practical that you perform the home inspection yourself. Home inspectors are licensed, experienced, and certified to assess all of the systems in a home. Home Inspectors are objective in their assessments and report the facts of the home's status. A professional Home Inspection report may be required by insurance companies and can help negotiate a final sale of the property.
What Do I Do With The Results of The Home Inspection?
After you receive the professional report detailing the results of the home inspection, you will be aware of any needed repairs or current damage that exists on the property. We can send the reports via email to your real estate agent and other interested parties as requested by you. You can use this information to negotiate a sale, repair the needed problems, or decide that the property is not a purchase you want to make. You have the knowledge and the power to make the best decision for you.
Do You Repair Any Problems You Find?
No. As a licensed certified inspector, AWP Home Inspections is prohibited by the Code of Ethics from performing any repairs on properties we inspect. This prevents any conflict of interest between the inspection and repairs needed. You can be assured that your inspection will provide an unbiased, objective result that is not influenced by the possibility of selling repair services to the homes we inspect.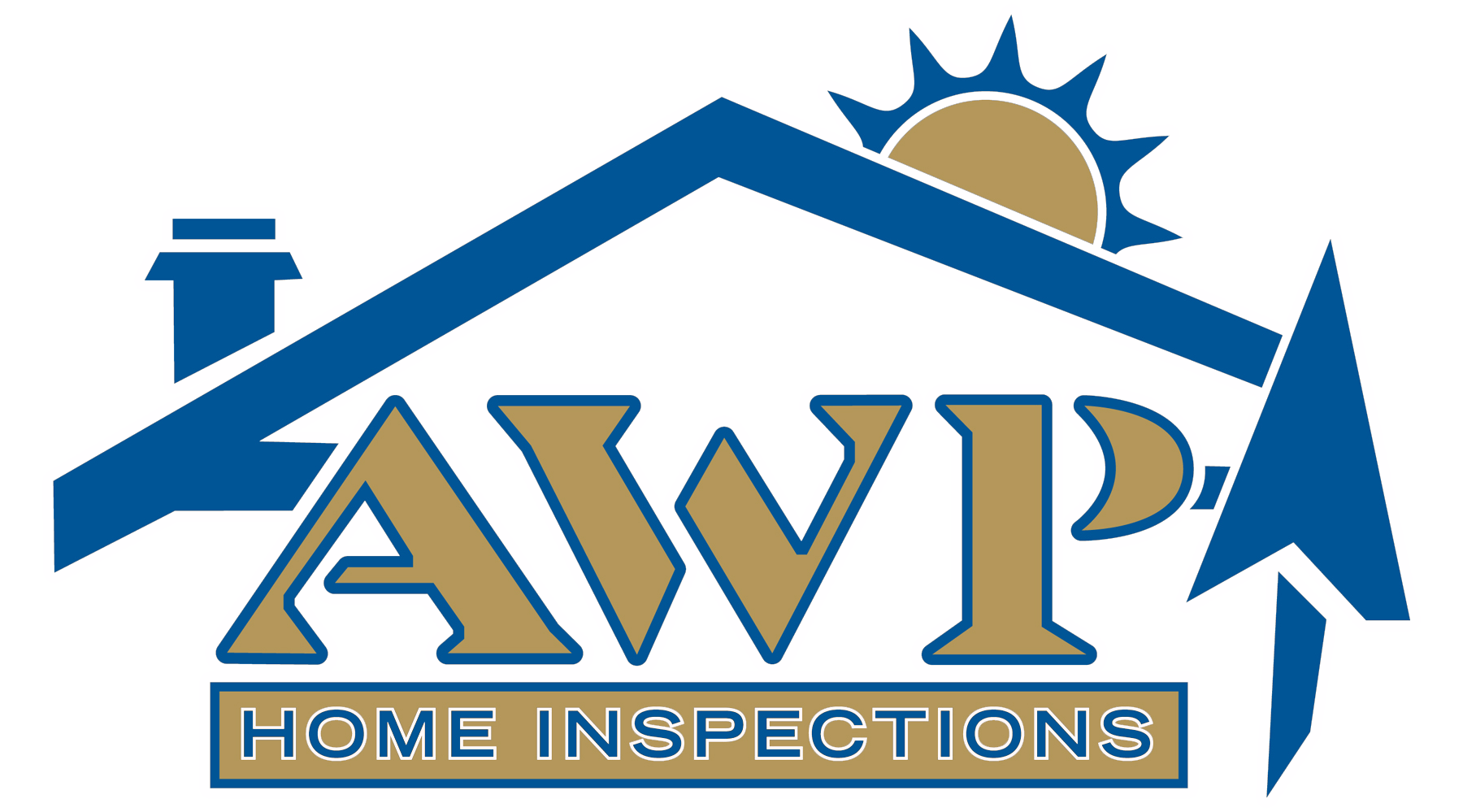 Your Top Choice for Inspection Services™
CONTACT US TODAY!
CALL US

(765) 421-2828
EMAIL US

david@awphi.com
SCHEDULE

CLICK HERE
Having trouble?
Check the capitalization of your user name and password. No space is allowed in the user name. Make sure your CAPS LOCK key is not turned on.
Your Top Choice for Inspection Services in West Central and Central Indiana (TM)
Indianapolis, West Lafayette, Lafayette, Frankfort, Crawfordsville, Brownsburg, Avon, Plainfield, Zionsville, and Greencastle