Please click on the link below to be redirected to our online request inspection form.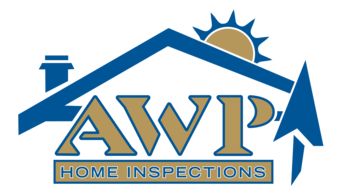 Affordable. Worthwhile. Professional.
CONTACT US TODAY!
CALL US

(765) 421-2828
EMAIL US

david@awphi.com
SCHEDULE

CLICK HERE
Having trouble?
Check the capitalization of your user name and password. No space is allowed in the user name. Make sure your CAPS LOCK key is not turned on.
Your Top Choice for Inspection Services in West Central and Central Indiana (TM)
Indianapolis, West Lafayette, Lafayette, Frankfort, Crawfordsville, Brownsburg, Avon, Plainfield, Greencastle