Your Top Choice for Inspection Services™
WEST CENTRAL AND CENTRAL INDIANA
HOME INSPECTIONS, RADON, MOLD…AND MORE!

RESIDENTIAL   |    MOLD    |    TERMITE    |    RADON    |    THERMAL IMAGING   |  SEPTIC  | COMMERCIAL

CERTIFIED
Our Certified Master Inspectors are ready to inspect your home or building. Our inspectors are trained and adhere to a Standard of Practice to ensure a great inspection experience.

AFFORDABLE
We keep our inspection prices affordable. You shouldn't have to pay high prices for great services. Give us a call today for your home inspection needs.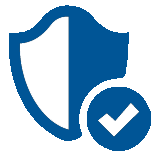 WARRANTIES
Mechanical & Structure Inspection Guarantee, Roof Inspection Guarantee, Mold Free Guarantee, and Underground Sewer/Water Line Guarantee.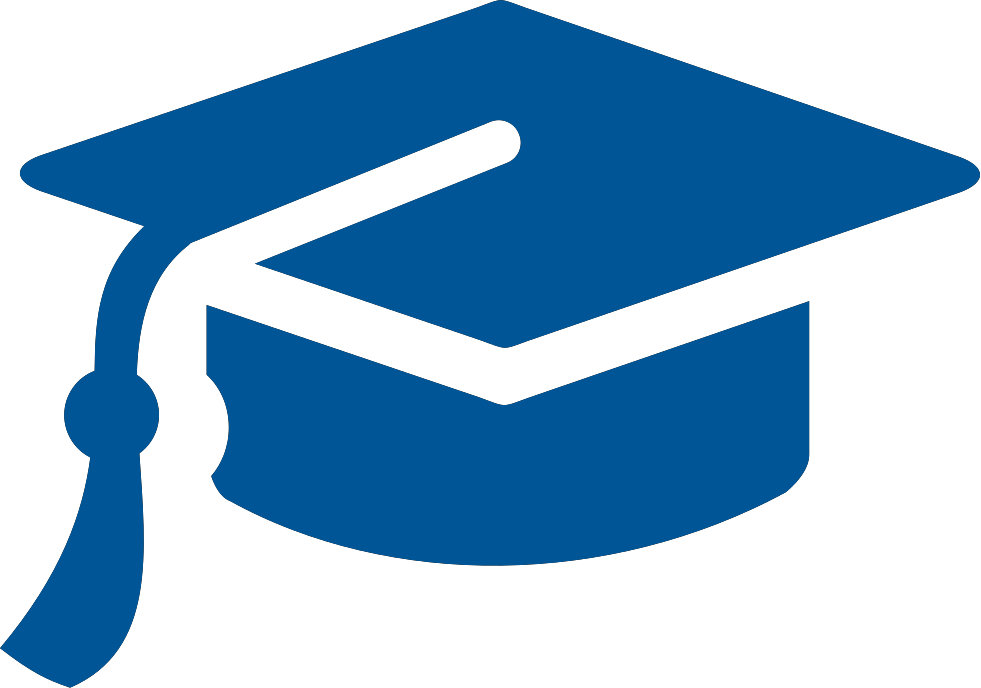 EDUCATED
It is important to have an educated home inspector working for you. We hold graduate degrees and numerous certifications. Our experts work for you.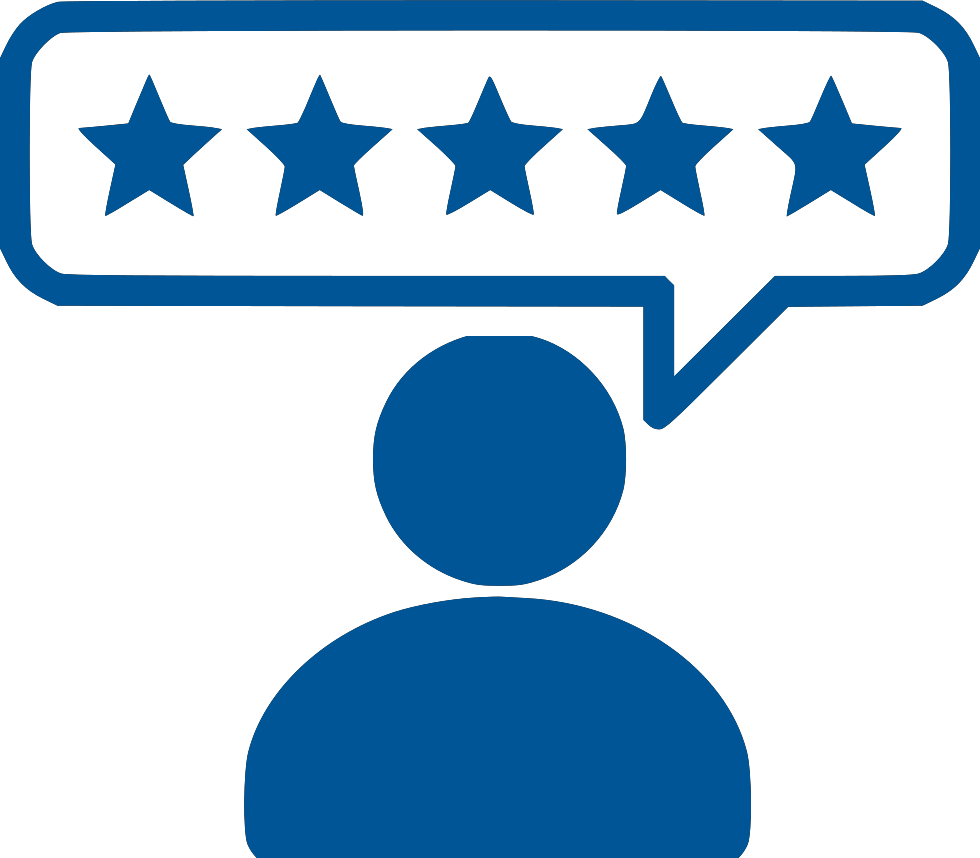 REVIEWS
Customer feedback is how we get better. We value you and appreciate your business. We want you to be well informed when buying your home.
Full Color Home Inspection Report
Over 1,500+ points Evaluated on Your Home
2-4 Hour Home Inspection on Average
FREE – Deluxe Home Maintenance Book
FREE – Homeowners Newsletter
FREE – $25,000 Honor Guarantee
We Proudly Serve West Central and Central Indiana Including:
Indianapolis, West Lafayette, Lafayette, Lebanon, Crawfordsville, Brownsburg, Avon, Plainfield, Zionsville, and Greencastle.
200% Satisfaction Guarantee
Your satisfaction and overall experience with us are our highest priority! We are so confident in what we do, that we are willing to back it up 200%
"Thank you for doing our inspection!!! It was a great experience and you were so great to answer all of our questions. You never made us feel rushed and you were so down to earth it was very easy to ask you any questions we had! You took your time and covered everything and we really appreciated it! I would recommend you to anyone!!"
David, did an outstanding job on our inspection site. He was very thorough on every aspect of the inspection, answered all of our questions along the way during the inspection. I would Highly recommend AWP for any and all of your inspection needs. He does both residential and commercial inspections. Thanks, David! Kevin.
"Very thorough. With every question we asked, he made he answered us in a way we understood it and how to go about getting it repaired or fixed."
"The house still had some stuff in it from the sellers not being moved out completely, but he was extremely thorough. Walked through everything with me answering all my questions and explaining the what and why. Would most definitely recommend for anyone who needs an inspector and if I ever get another house he will be my guy."