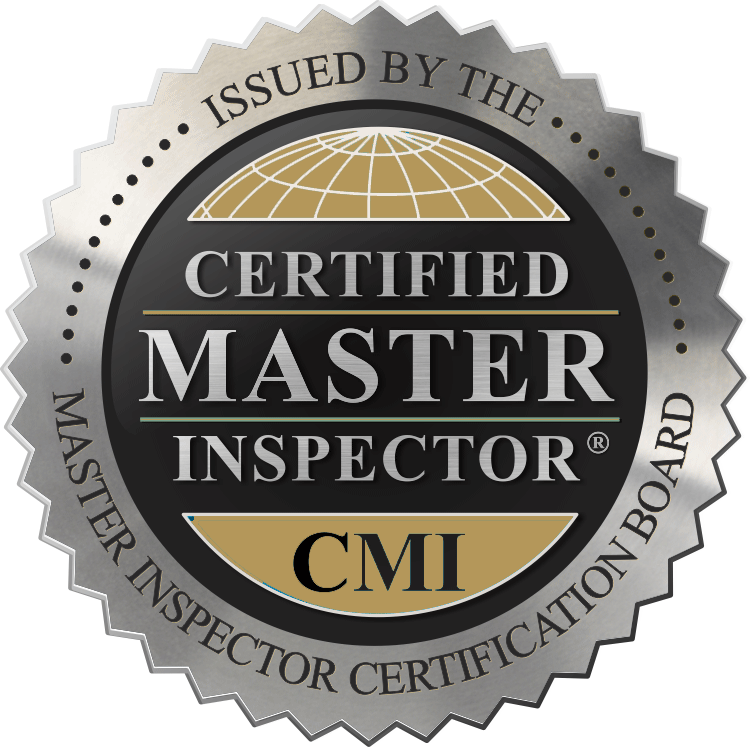 Your Top Choice for
Inspection Services™
HOME    |    MOLD    |    TERMITE    |    SEPTIC    |    THERMAL   |   COMMERCIAL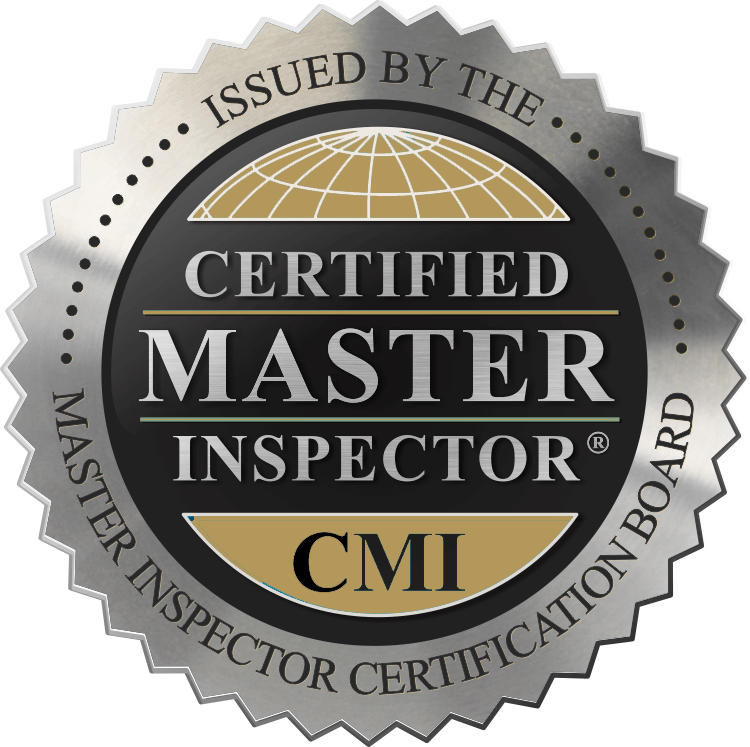 HOME | MOLD | TERMITE | SEPTIC | THERMAL | COMMERCIAL
Certified Professional Inspection Services
Affordable, Worthwhile & Professional

CERTIFIED
Our Certified Master Inspectors are ready to inspect your home or building. Our inspectors are trained and adhere to a Standard of Practice to ensure a great inspection experience.

AFFORDABLE
We keep our inspection prices affordable. You shouldn't have to pay high prices for great services. Give us a call today for your home inspection needs.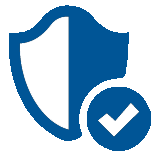 WARRANTIES
Mechanical & Structure Inspection Guarantee, Roof Inspection Guarantee, Mold Free Guarantee, and Underground Sewer/Water Line Guarantee.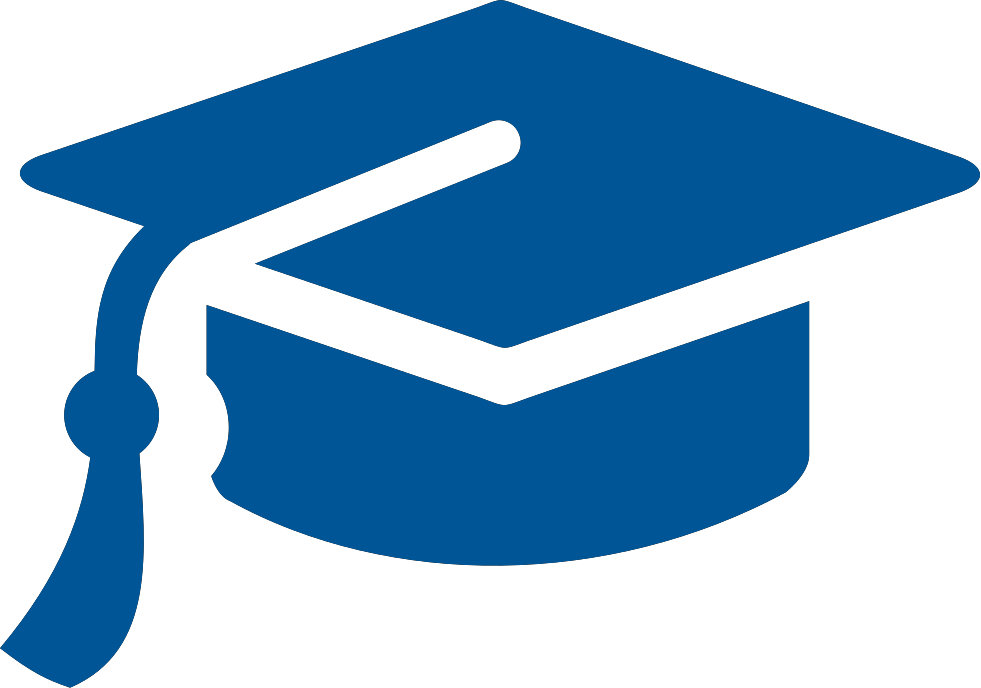 EDUCATED
It is important to have an educated home inspector working for you. We hold graduate degrees and numerous certifications. Our experts work for you.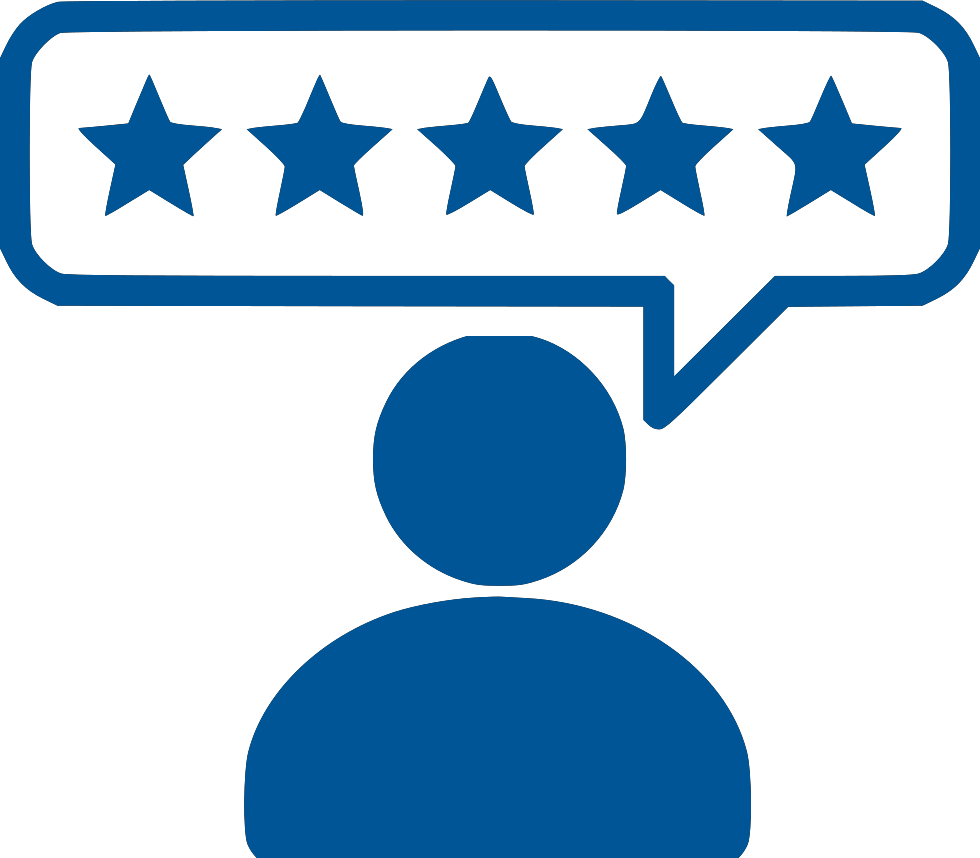 REVIEWS
Customer feedback is how we get better. We value you and appreciate your business. We want you to be well informed when buying your home.