Certified Professional Inspection Services
Affordable, Worthwhile & Professional
COMMITTED TO YOU, THE CLIENT
AWP Home Inspections of central Indiana is committed to serving every client with the most precise and accurate home inspection information and reporting technology. As Indiana State Licensed and Certified Home Inspectors, we have the knowledge and ability to do the job right. Whether you're interested in a residential or commercial property, you can trust that our experience will give you the most affordable, worthwhile, and professional property inspection around.
From the first moment we meet, we want you to consider AWP Home Inspections as your home consultant and advocate. Our certified and licensed home inspectors will give you extensive information about your home and its systems. We strive to answer all your questions and deliver an industry leading home inspection report using high-end HomeGauge Software technology.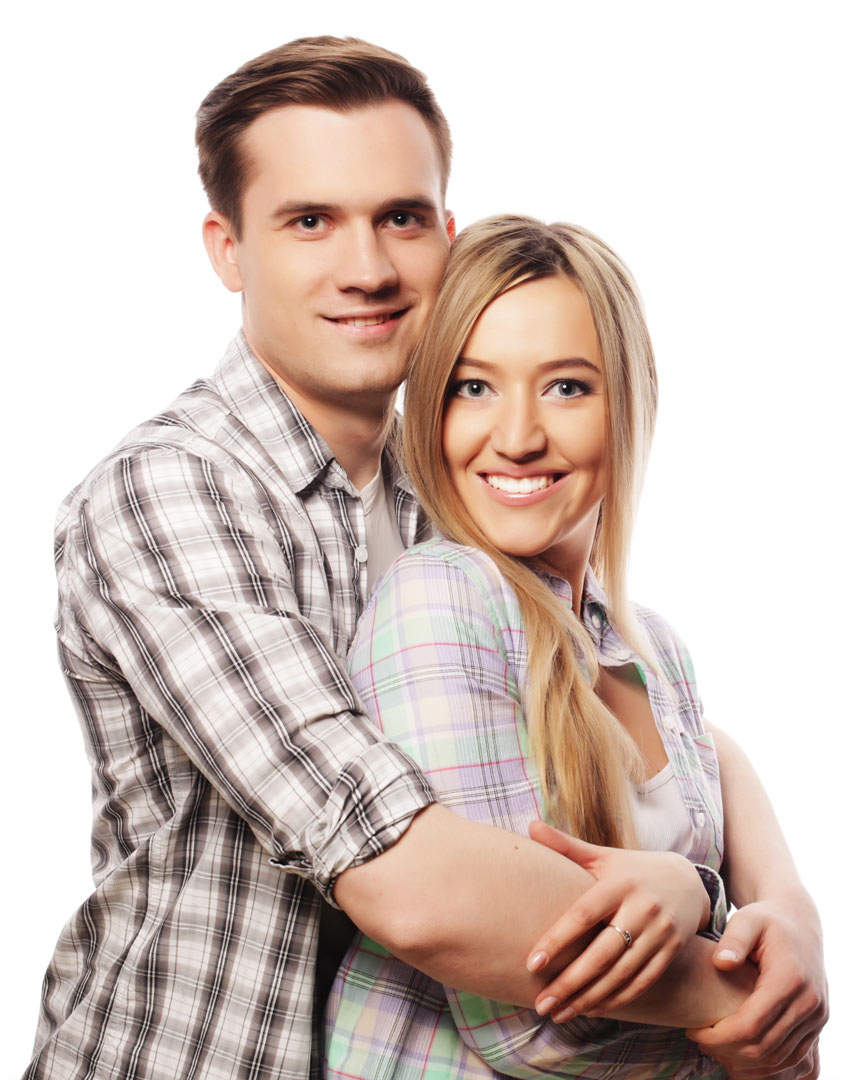 We Proudly Serve West Central and Central Indiana Including:
Indianapolis
West Lafayette
Lafayette
Frankfort
Crawfordsville
Brownsburg
Avon
Plainfield
Greencastle
Full Color Home Inspection Report
Over 100 Images and HD Video of Your Inspection
2-4 Hour Home Inspection on Average
FREE – Home Maintenance Book
FREE – Homeowners Newsletter
FREE – $10,000 Honor Guarantee
FREE – We'll Buy Your Home Back Guarantee
We guarantee AWP Home Inspections will add value to your real estate purchase by identifying and discussing areas of concern and providing helpful home maintenance tips and suggestions during your home inspection.
"My first time buying a home and he helped me and answered my questions to where I could understand them. Even couple days after I had a question and he was more than happy to help me."
K.B.
Crawfordsville IN, April 2017
"David was very professional and allowed me to follow him throughout the inspection process. He gave me advice and allowed me to ask questions about every area of the home. I highly recommend David and want to thank him for his patients with me as well."
Z.P.
Crawfordsville IN, March 2017
"Exceptional Service. Thanks for being very thorough in the inspection of our home. Also thanks for taking the time to explain everything to me as we went through the house. I walked away from this inspection with a piece of mind. I will definitely recommend anyone I know to you."
A.A.
Greencastle IN, March 2017
Every inspection we conduct includes a
free wood destroying insect inspection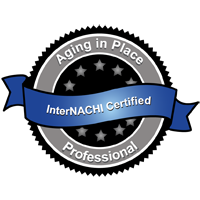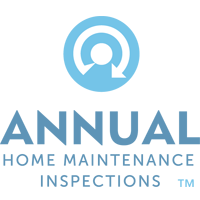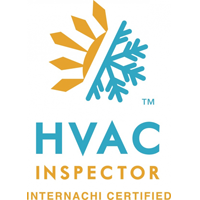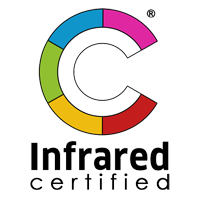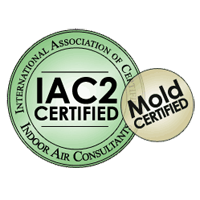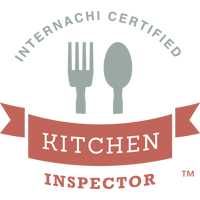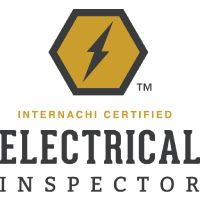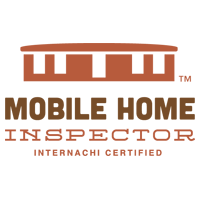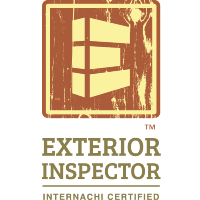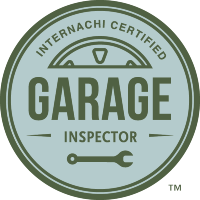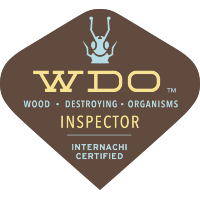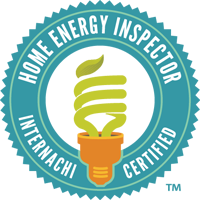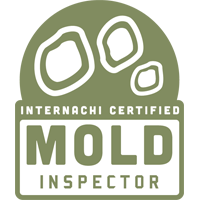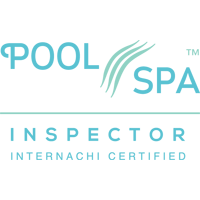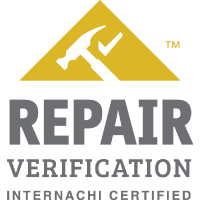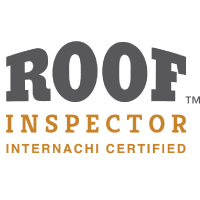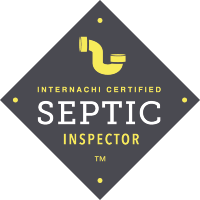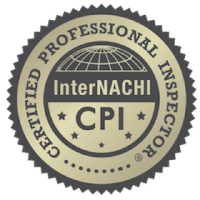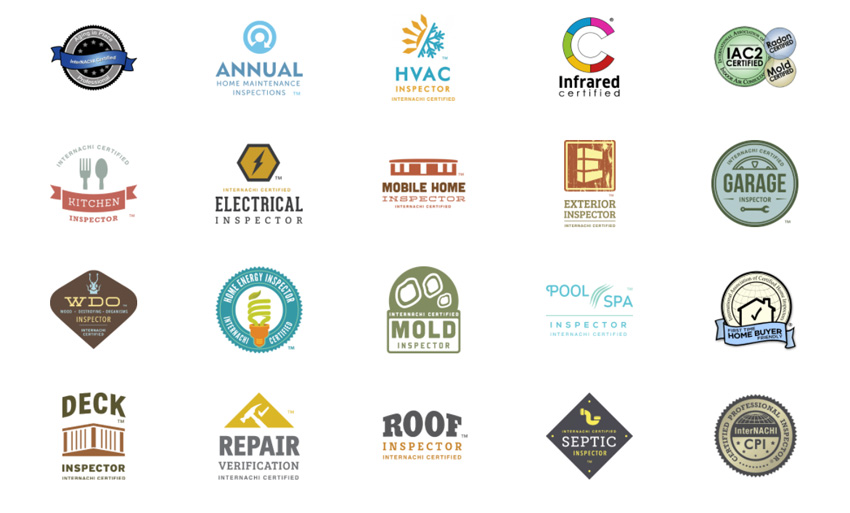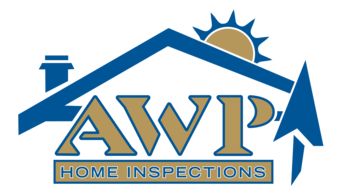 Affordable. Worthwhile. Professional.
CONTACT US TODAY!
CALL US

(765) 421-2828
EMAIL US

david@awphi.com
SCHEDULE

CLICK HERE
ACCESS INSPECTION REPORT
Having trouble?
Check the capitalization of your user name and password. No space is allowed in the user name. Make sure your CAPS LOCK key is not turned on.
Your Top Choice for Inspection Services in West Central and Central Indiana (TM)