Your Top Choice for Inspection Services™
WEST CENTRAL AND CENTRAL INDIANA
HOME INSPECTIONS, RADON, MOLD…AND MORE!

RESIDENTIAL   |    MOLD    |    TERMITE    |    RADON    |    THERMAL IMAGING   |  SEPTIC  | COMMERCIAL

CERTIFIED
Our Certified Master Inspectors are ready to inspect your home or building. Our inspectors are trained and adhere to a Standard of Practice to ensure a great inspection experience.

AFFORDABLE
We keep our inspection prices affordable. You shouldn't have to pay high prices for great services. Give us a call today for your home inspection needs.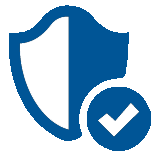 WARRANTIES
Mechanical & Structure Inspection Guarantee, Roof Inspection Guarantee, Mold Free Guarantee, and Underground Sewer/Water Line Guarantee.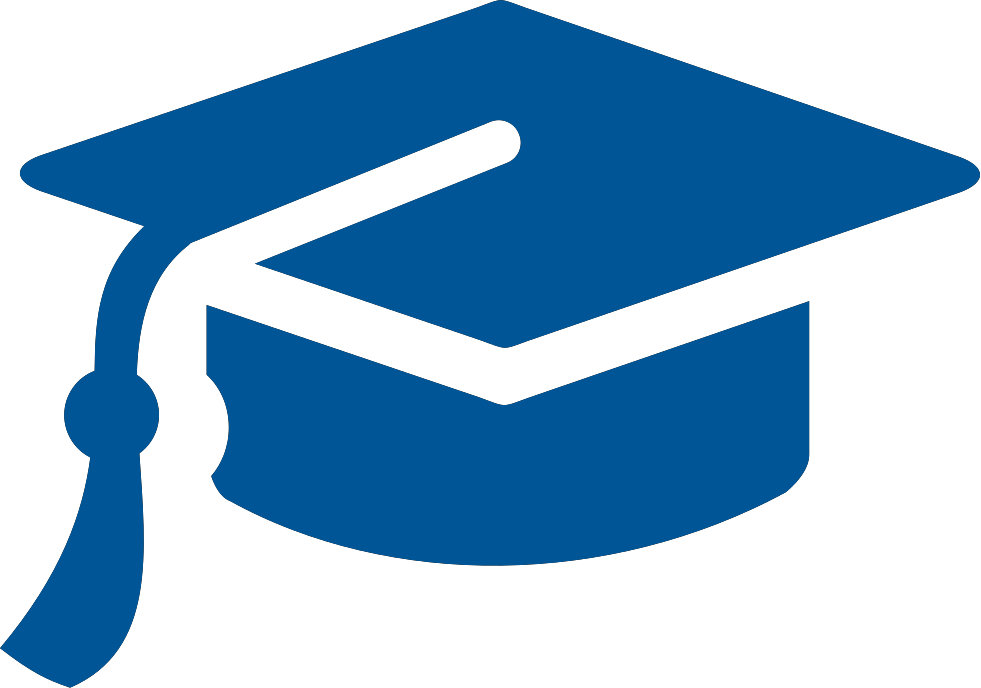 EDUCATED
It is important to have an educated home inspector working for you. We hold graduate degrees and numerous certifications. Our experts work for you.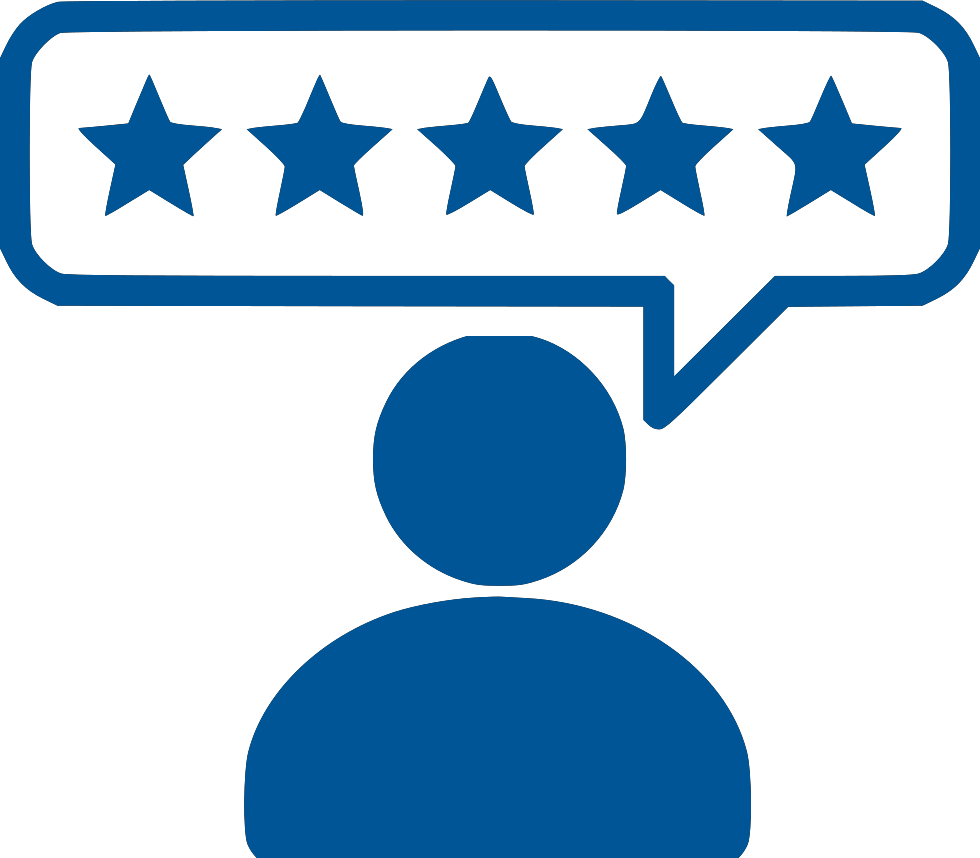 REVIEWS
Customer feedback is how we get better. We value you and appreciate your business. We want you to be well informed when buying your home.
Full Color Home Inspection Report
Over 1,500+ points Evaluated on Your Home
2-4 Hour Home Inspection on Average
200% Satisfaction Guarantee
90 Day Guarantee
FREE – Deluxe Home Maintenance Book
FREE – Homeowners Newsletter
FREE – $25,000 Honor Guarantee
We Proudly Serve West Central and Central Indiana Including:
Indianapolis, West Lafayette, Lafayette, Lebanon, Crawfordsville, Brownsburg, Avon, Plainfield, Zionsville, and Greencastle.
200% Satisfaction Guarantee
Your satisfaction and overall experience with us are our highest priority! We are so confident in what we do, that we are willing to back it up 200%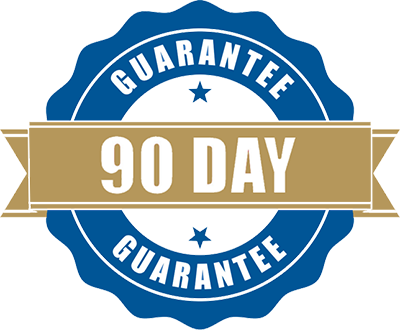 90 Day Guarantee
If you later find a deficiency that was required to be inspected, you can be reimbursed.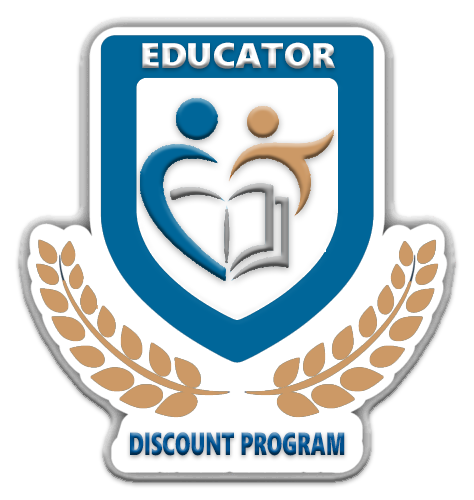 Educator Discount Program
We offer a 10% discount to currently employed teachers. You'll simply need to provide proof of employment with your school corporation to receive the discount.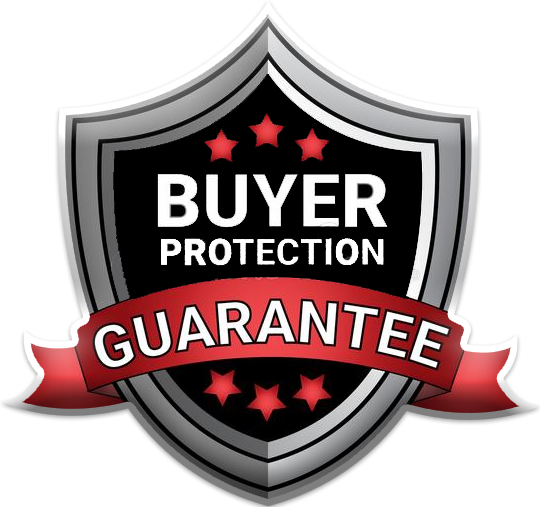 Buyer Protection Guarantee
If you decide against the home that we inspect, we will inspect another home for $100 off for up to 30 days.