A Company Is Only As Good As Its People
AWP Home Inspections, LLC has helped thousands of clients find their new homes. Our approach is collaborative, caring, and authentic. It is that simple. We also really enjoy what we do. Helping people makes the day more enjoyable and the work we do much better, too. Join our tribe of driven, curious, knowledgeable, and passionate people! We offer competitive salary, health care benefits, professional development, paid vacation, and many other perks.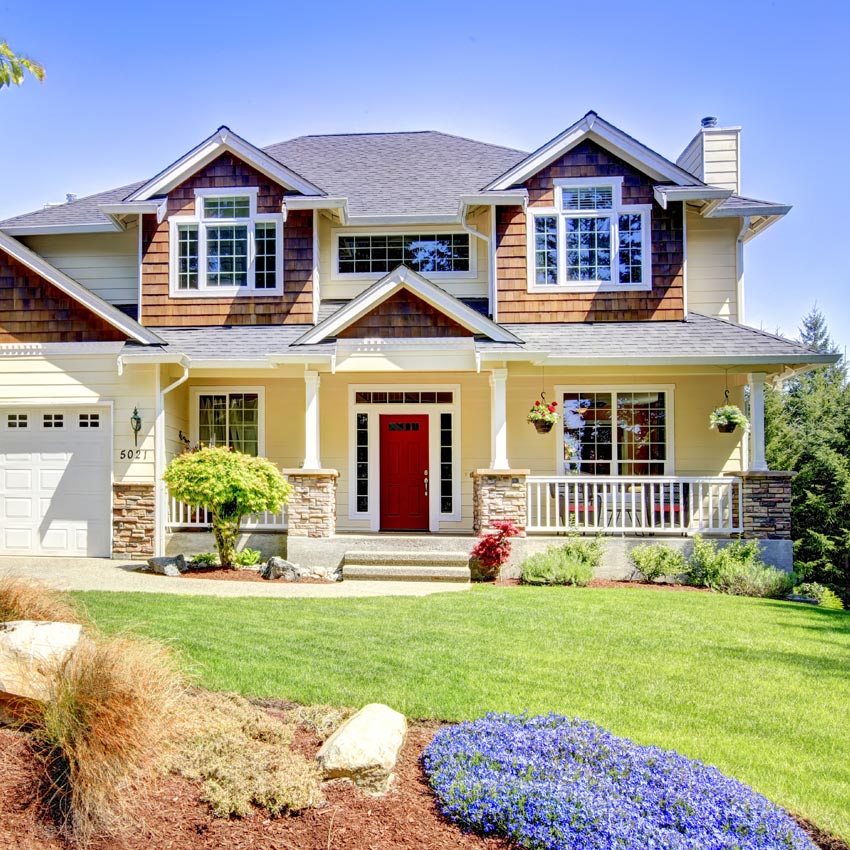 STEPS TO APPLY NOW
Step 1: Complete the form, attaching your cover letter and resume in the designated field. 
Step 2: Once your resume is received and reviewed, we will contact you with the next steps to becoming a part of our growing company.
CURRENT CAREER OPPORTUNITIES
ASSISTANT INSPECTOR
Assistant Inspector
Are you interested in learning new skills? Do you have an interest in mechanical systems and construction? Do you love helping people? Do you have a great work ethic and disposition? Are you searching for a new career with growth potential?
Wonderful! You're ready to fill out an application… This position is an entry-level position that will primarily focus on helping the Lead Inspector on-site during an inspection.  Best of all, you'll be set up for a prime opportunity to learn the home inspection process for growth opportunities with our company.
You can also easily advance in our company by working to earn a state license to work for our company in the field as a Home Inspector.
Assistant Inspector Entry Level Requirements:
Effective written and verbal communication skills
A high level of detail needed
Ability to work independently
Experience using computers for a variety of professional tasks
Competency in word processing, and spreadsheet software applications
Good organizational skills
Experience in construction, trades, or related field a plus
Must have a clean driving record
Pass a Background Check
Have obtained a High School diploma (Associates degree a plus)
GROWTH AND MARKETING REPRESENTATIVE
AWP Home Inspections, LLC is searching for a team member to add to our company as a Customer Service / Marketing Representative who has a service-based attitude with over-the-top customer service skills. They must possess a genuine desire to be a team player, take great pride in their quality of work, have the ability to solve problems, and will consistently be attentive to details and schedules. This position requires someone who performs their duties despite being interrupted frequently, maintains a positive attitude, and joyfully serves others. This is a great opportunity that can be a rewarding career for the right person.
Responsibilities include but are not limited to:
• Organizational and time management skills
• Confident nature on the phone demonstrating strong telephone etiquette
• Excellent handwriting and typing skills
• Must be comfortable creating and posting professional business content on social media channels
• Polite and professional communication skills via phone, e-mail, and mail
• Introduce and maintain relationships at real estate offices by delivering presentations
• Ability to educate clients about our services: face to face, online, and in-person
The qualified candidate for this position MUST:
• High School diploma, Associate's Degree in a
related field preferred
• Prior administrative experience
• Excellent computer skills, especially typing
• Detail-oriented
• Desire to be proactive and create a positive experience for others
• Have great computer skills
Desired Traits
• Strong fit with Company culture and mission, as well as an unwavering commitment to customer satisfaction
• Experience with scheduling appointments
• Customer Empathy/Compassion
• Ability to adapt/respond to different types of people
• Possess excellent people skills
• Background in Real Estate Industry preferred
• Pass a background check
• Ability to multitask
• Conflict resolution skills
• Ability to work unsupervised • Willingness to take on new tasks and responsibilities
• Closely related experience/education
• Valid Indiana driver's license & good driving record
• Long periods of sitting and typing
We provide:
• Starting pay dependent on experience
• Hourly
• Vacation time
• Bi-weekly pay
• On-going training
Job Types: Part-time
Pay: Based on experience
HOME INSPECTOR
AWP Home Inspections, LLC is looking to grow by adding qualified inspectors to our team in West Central and Central Indiana. We are considering candidates who possess actual experience in construction, have completed home inspection training, or recent graduate with an Associate degree in construction science or related fields. This is a great career opportunity for the right candidate. This is an offer for employment, NOT a 1099 position.
Our company provides high-end home inspections created using mobile software onsite. Candidates should have experience in the home inspection industry and knowledgeable about houses ranging from older homes to new construction. This is a fantastic opportunity for a motivated professional with excellent work and interpersonal skills, computer skills, knowledge of construction, and a desire to deliver excellence every day.
The qualified candidate for this position MUST possess the following:
High level of organization, accountability & attention to detail
Self-motivated with the ability to work Independently and as part of a team
Confident and articulate communication skills
Excellent writing skills
Drive for superior service
Curious, critical thinker, and problem solver with a positive attitude
Punctual
Availability 5 days/week and some weekend days per month
High school diploma or equivalent
Experience in construction/quality control/home inspection
Computer skills (typing test is required)
Excellent people and communication skills
Clean background check
Valid Indiana driver's license
An ideal candidate will also possess the following:
Home inspection experience
Mold testing or remediation experience
Contractor's license
Bilingual – speak English and Spanish
Certification by NACHI, ASHI or similar organization
Understanding of the home buying process / real estate
College/trade school graduate preferred
Knowledge of Infrared Thermal Imaging
Knowledge of construction defects
Knowledge of Wood Destroying Insects
Ability to work unsupervised
Experience with inspection software
The job is physically demanding and requires the following:
Entering confined spaces such as crawling under houses and entering attics
Long periods of standing, driving, and typing
Repeated kneeling, squatting, bending, climbing stairs, climbing ladders,
Lifting items above your head such as attic access covers
Ability to lift 50
Entering homes with allergens including pets, dust, mold,
Carrying and using ladders (maximum weight rating for ladders is 250 )
Walking on roofs
Wearing a tool belt
We provide:
Flexible Schedule
Remote work opportunities after 90 days
Base hourly rate (incentives included and defined career paths)
Coverage of proactive health services
Starting pay determined by experience
Hourly + overtime
All required tools/equipment
Vacation time
Errors and Omissions insurance coverage provided
Bi-weekly pay
Ongoing training
Company fuel card allowance
Job Type: Full-time
Pay: Based on experience
AWP Home Inspections, LLC provides equal employment opportunities to all employees and applicants for employment without regard to race, color, ancestry, national origin, sex/gender, and any other basis protected by federal, state, or local law or ordinance or regulation. Equal employment opportunity applies to all terms and conditions of employment, including hiring, placement, promotion, termination, layoff, recall, transfer, leave of absence, compensation, and training.