Why This is Important
The majority of homes in rural areas have a water well and septic system.  Both need routine maintenance on a regular basis.  Health and safety are the main reasons to have them inspected.
One of the first things you'll probably want to have done is to have a well water inspection.
So many households' water supplies rely on private well water instead of city water. City water supplies are treated before reaching homes serviced by municipalities.
The opposite is true for well water. Well water that comes from the ground needs to stay clean and requires maintenance on a regular basis.
Have you bought a property with its own water well? For many homeowners, having an underground water source is new to them, so you should know you're not alone with any concerns or questions.
Pump Analysis
The pump is what draws water from below the ground and up into your plumbing system. It's generally the biggest potential expense of someone with a well system.
Flow Test
If the pump is working as it was designed, the inspector will check the water flow to see if the system is producing proper functional flow to the home. They will test the rate of water flowing through pipes as well as points that should stimulate water movement at certain pressure ranges.
Equipment Check
Along with testing the results of your pump and flow, the inspector will physically inspect many components related to the well flow system to check for wear, cracks, fraying, breakage, and other signs of aging.
Your Report
You will receive a full report on the inspector's findings. This report will generally include specifics about the pressure and functional flow. It will be clearly written so that you can understand and take action based on the recommendations included.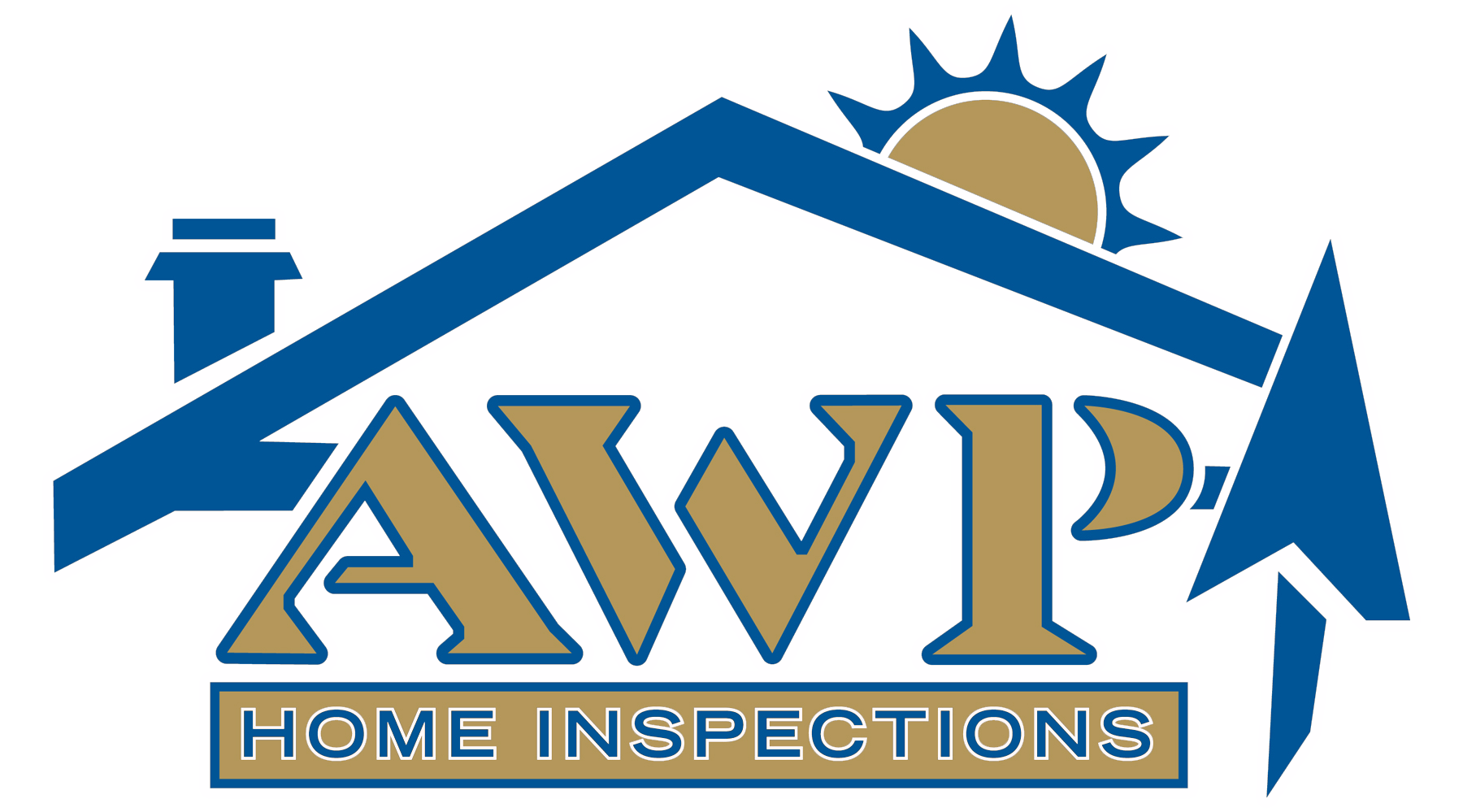 Your Top Choice for Inspection Services™
CONTACT US TODAY!
CALL US

(765) 421-2828
SCHEDULE

CLICK HERE
Having trouble?
Check the capitalization of your user name and password. No space is allowed in the user name. Make sure your CAPS LOCK key is not turned on.
Your Top Choice for Inspection Services in West Central and Central Indiana (TM)
Indianapolis, West Lafayette, Lafayette, Frankfort, Crawfordsville, Brownsburg, Avon, Plainfield, Zionsville, and Greencastle