A Professional, Experienced Home Inspection Company
Your Top Choice for Inspection Services in West Central and Central Indiana ™
Independently owned home inspection company, AWP Home Inspections is dedicated to providing quality inspection services which are Affordable, Worthwhile, and Professional for our Indiana customers. Our passion for excellence has made us the inspection company of choice for many of the top real estate agents throughout West Central and Central Indiana. Our home inspectors offer a variety of home inspection services to help you gain valuable information about your home.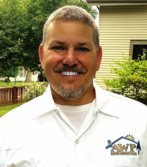 We pride ourselves on being able to offer professional, accurate home inspections. Because of our extensive experience, licensure, ASHI, and InterNACHI certifications, you can trust in our ability to provide you with a professional inspection report. As a Certified Professional Home Inspector through InterNACHI and ASHI, AWP Home Inspections follows the Standards of Practice and abides by the Code of Ethics for both professional organizations.
AWP Home Inspections is committed to providing home inspection services that meet or exceed all customer requirements and industry standards. Our Home Inspectors are committed to this goal on every inspection they perform and stand by our motto – Affordable, Worthwhile, and Professional.
Our policy at AWP Home Inspections, LLC is to continually improve performance by supplying quality services and information that shall consistently meet or exceed the requirements of our customers. We will ensure a high level of customer satisfaction to maintain long-term commitments, productive customer relationships, and to provide a positive customer experience.
Education, Certification, and Credentials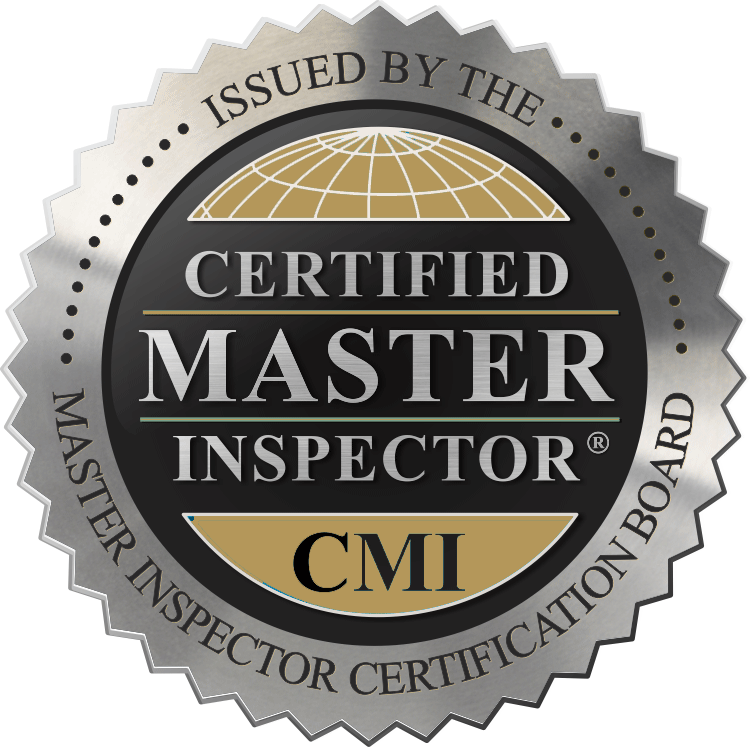 We Believe Education Matters:
Our business is built on our reputation for giving comprehensive inspection reports AND great customer service. AWP Home Inspections stands above other inspection companies with our education, credentials, and experience. We always study the latest industry news and trends to better serve our customers. We'll not only give you important details about your home, we'll help educate you on how your home functions as a system.
Below is a short list of training and certifications completed by our inspectors:
Certified to perform mold inspections by the International Association of Certified Indoor Air Consultants
Infrared® Certified
Licensed Termite Inspector
AWP Home Inspections are at the highest level of membership in the American Society of Home Inspectors, and we have earned the status, Certified Professional Inspector (CPI)® through InterNACHI, International Association of Certified Home Inspectors.
We want to put our knowledge and education to work for you. Contact to learn more about our affordable, worthwhile, and professional home inspection packages. For more information about us, you can read reviews from our clients.
CALL TODAY!

(765) 421-2828
We Provide Added Benefits and Features:
AWP Home Inspections offers many benefits and features with our inspection. We not only provide you with the most comprehensive inspection report in West Central and Central Indiana, each inspection also includes the following:
Full Color Home Inspection Report
Over 100 Images and HD Video of Your Inspection
2-4 Hour Home Inspection on Average
FREE – Home Maintenance Book
FREE – Homeowners Newsletter
FREE – $10,000 Honor Guarantee
FREE – We'll Buy Your Home Back Guarantee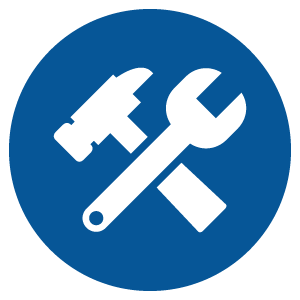 We Offer More Services
AWP Home Inspections also offers a wide range of additional inspection services you may need on your property. We specialize in indoor mold, termite inspections, thermal imaging, and more. Check out our Services page for more information or give us a call! We'd be happy to discuss these services with you.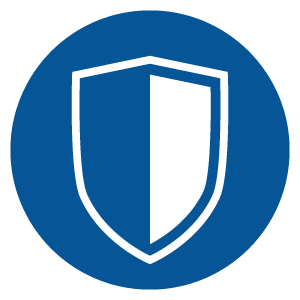 We Protect You
As a professional inspection company, we carry Errors & Omissions insurance, also called Professional Liability Insurance. This means we carry more coverage to protect you in the event we fail to provide a thorough inspection. Most inspection companies do not carry insurance at this level and some only carry minimal insurance. AWP Home Inspections also carries General Liability insurance, which will cover any damages to the home resulting from an accident during our inspection.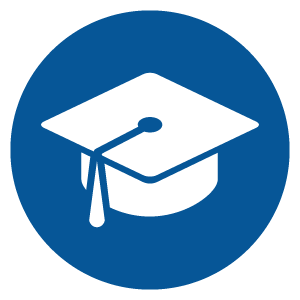 We Educate You
We encourage you to accompany us on the inspection so you can ask questions of your inspector and fully understand the components and defects detailed in your inspection report. Attending your inspection also gives you a better understanding of the homes systems, components, and maintenance items. We understand that life happens at a fast pace and sometimes schedules do not allow for you to attend. If you cannot make it, don't worry! We will inspect your house like we were buying it and promise to do our best for you.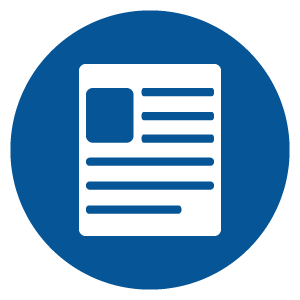 We Provide You With an Easy to Understand Comprehensive Report
AWP Home Inspection provides you a digitally delivered computer report which includes a summary, videos, narratives, component lists, and photographs of defective components and your report will be emailed to you within 24 hours of your inspection.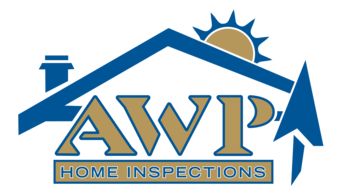 Affordable. Worthwhile. Professional.
CONTACT US TODAY!
CALL US

(765) 421-2828
EMAIL US

david@awphi.com
SCHEDULE

CLICK HERE
Having trouble?
Check the capitalization of your user name and password. No space is allowed in the user name. Make sure your CAPS LOCK key is not turned on.
Your Top Choice for Inspection Services in West Central and Central Indiana (TM)
Indianapolis, West Lafayette, Lafayette, Frankfort, Crawfordsville, Brownsburg, Avon, Plainfield, Greencastle