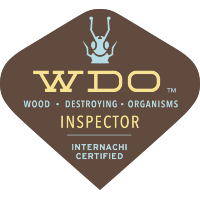 Our home inspection company has a great reputation and we have earned the trust of our clients for being Affordable, Worthwhile, and Professional – but more importantly, we are experts in helping identify the presence of wood destroying insects on your property. There are four different types of wood destroying insects we inspect for during a termite inspection. The insects we inspect for include- termites, carpenter ants, carpenter bees, and powderpost beetles.
Termites- Little and VERY Destructive
Termites chew and eat wood 24 hours a day, 7 days a week. Having such an appetite means your home can become damaged very quickly if a colony has established itself. In fact, the National Pest Management Association estimated termites cause $5,000,000,000 (yes BILLION dollars) in property damage each year. That amount of damage is at the top of the list above tornadoes, earthquakes, and fires combined! Property owners can control termites but you will need to find them early by hiring our trained professional pest inspectors now.
How do these pests do so much damage?
Termites colonize, which means one location could have as many as 3 million
Termites aren't loud and they are usually in areas you never go like in the crawlspace or in dark humid spaces.
Indiana termites are subterranean which means they live underground and tunnel into your home.
Even living in your home for many years you may not notice the termites but will see the damaged building components. Most people don't even know they have termites. So that means you need to….
Let Us Find the Termites Before They Damage Your Home: Call Us for A Termite Inspection
Our termite inspectors arrive at your home and begin inspecting for any evidence of termites. We know where they like to live and where they can cause damage. We effectively search for them using our proven methods and techniques. Once your termite inspection is completed, we provide you with an industry recognized report identifying areas inspected, indications of past treatments, and areas which are damaged.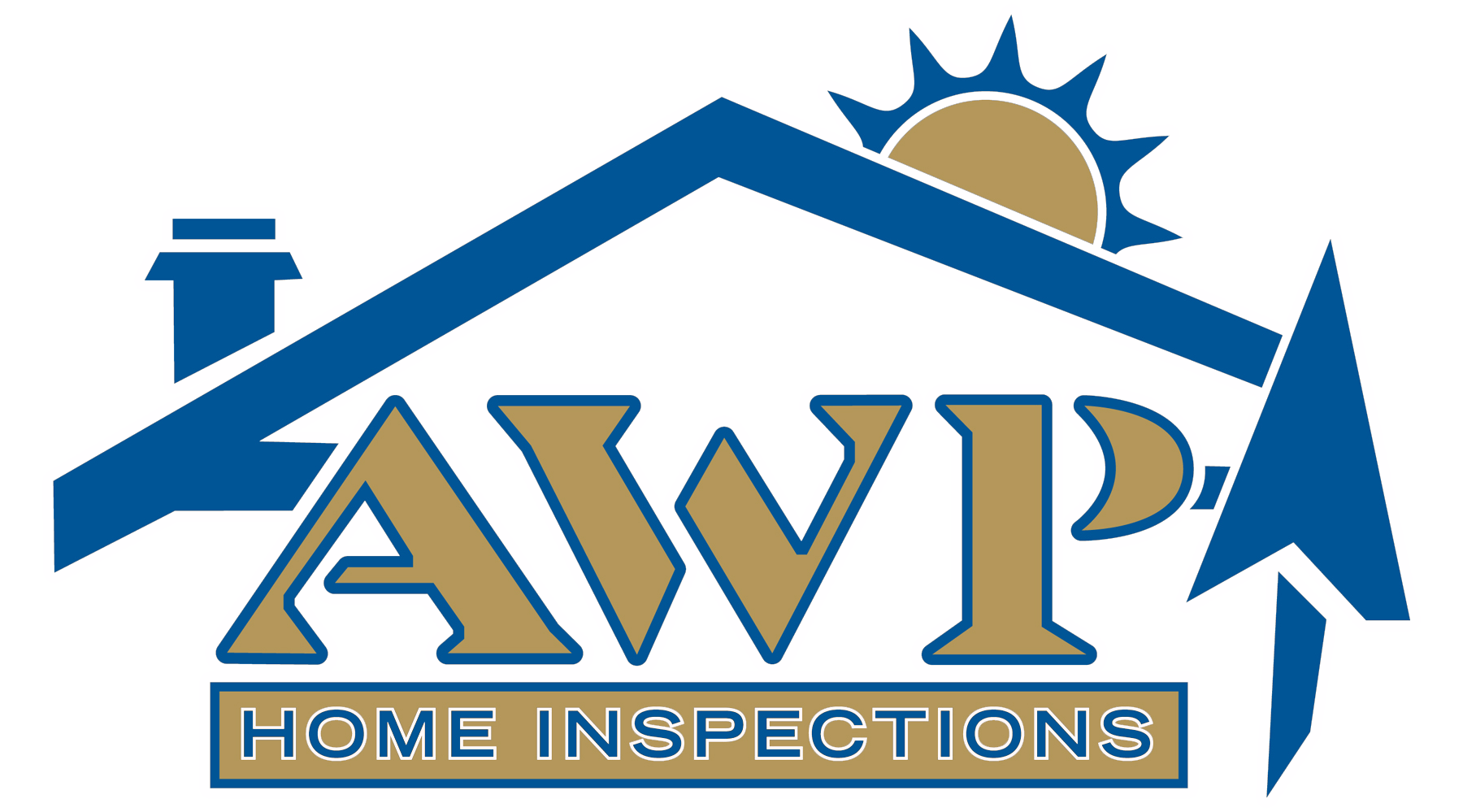 Your Top Choice for Inspection Services™
CONTACT US TODAY!
CALL US

(765) 421-2828
SCHEDULE

CLICK HERE
Having trouble?
Check the capitalization of your user name and password. No space is allowed in the user name. Make sure your CAPS LOCK key is not turned on.
Your Top Choice for Inspection Services in West Central and Central Indiana (TM)
Indianapolis, West Lafayette, Lafayette, Frankfort, Crawfordsville, Brownsburg, Avon, Plainfield, Zionsville, and Greencastle