Realtor Corner
A Realtor's job is not an easy one. Showing homes, scheduling appointments, inspections, contractors, etc. We know that your job is hard and we appreciate everything that you do! We have created some downloads for you to make your job a little easier and a couple to pass on to your clients.
Informational Brochures
Preventative Maintenance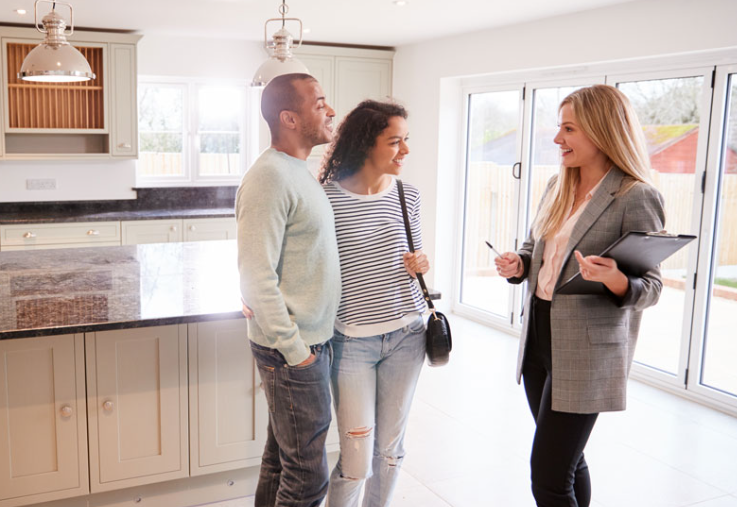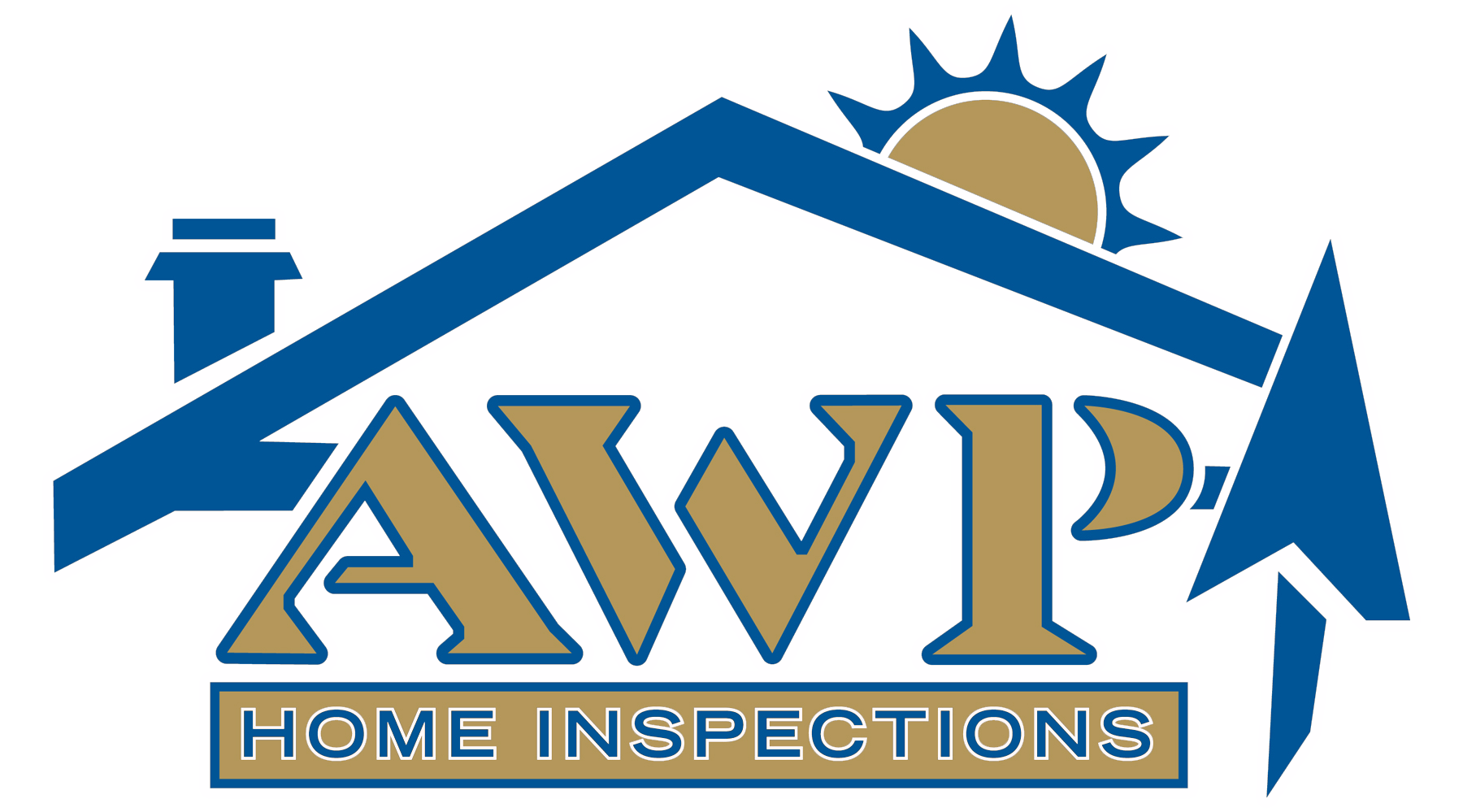 Your Top Choice for Inspection Services™
CONTACT US TODAY!
CALL US

(765) 421-2828
SCHEDULE

CLICK HERE
Having trouble?
Check the capitalization of your user name and password. No space is allowed in the user name. Make sure your CAPS LOCK key is not turned on.
Your Top Choice for Inspection Services in West Central and Central Indiana (TM)
Indianapolis, West Lafayette, Lafayette, Frankfort, Crawfordsville, Brownsburg, Avon, Plainfield, Zionsville, and Greencastle