The water you drink may look clean, but do you know what's in it?
Your water may come from a clean source, but in sometimes water has to travel through many miles of pipes before reaching your home. Some of these pipes may be corroded and old. Ground water can enter these pipes adding any number of contaminants.​
What are we testing for?
Tests for water quality evaluate a home's water supply for contaminants and pollutants, such as e-coli and coliform bacteria. Testing can also reveal imbalances of pH levels, nitrates, fluoride, and other factors to ensure that a home's water is safe for everyday use.
Mortgage companies often require water quality testing for properties with private wells and accept a home inspector's report for water quality. Results are usually available within 48 hours, however, some advanced tests for certain minerals and other contaminants may require lab analysis and take longer.
Odors, flavors, colors or stains on clothes or fixtures all can be warning signs of possible water issues. AWP Home Inspections, LLC can provide water bacteria testing services during your home inspection and submit the sample to a qualified laboratory for detailed subsequent lab testing ensures comprehensive and accurate results.
Our lab will test your water quality for any or all of the following contaminants:
Nitrates

Nitrites

Bacteria (including e-Coli)

Lead

Copper

Arsenic

Sulfates

Fluorides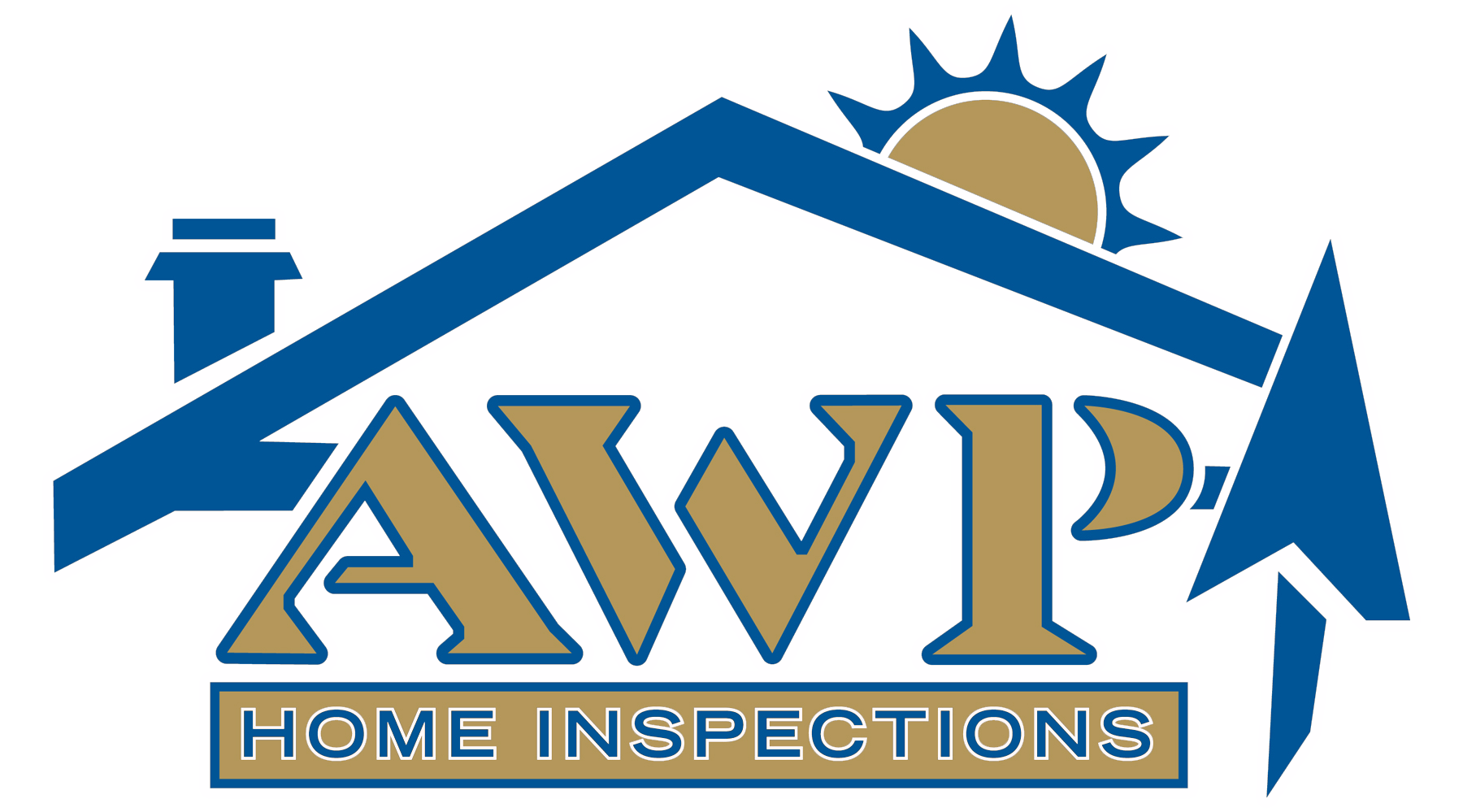 Your Top Choice for Inspection Services™
CONTACT US TODAY!
CALL US

(765) 421-2828
SCHEDULE

CLICK HERE
Having trouble?
Check the capitalization of your user name and password. No space is allowed in the user name. Make sure your CAPS LOCK key is not turned on.
Your Top Choice for Inspection Services in West Central and Central Indiana (TM)
Indianapolis, West Lafayette, Lafayette, Frankfort, Crawfordsville, Brownsburg, Avon, Plainfield, Zionsville, and Greencastle