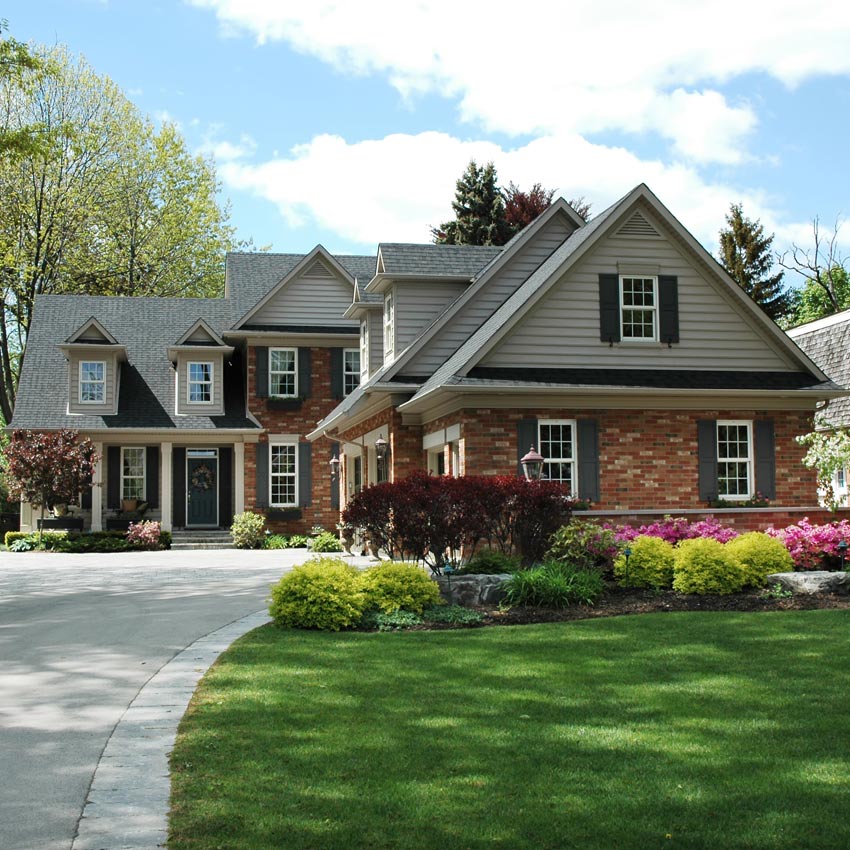 Home Inspections
Home inspections are valuable for buyers, sellers, real estate agents, and homeowners looking to protect one of their largest investments. AWP home inspectors are Indiana state licensed, insured, and are Certified Professional Inspectors who provide you with Affordable, Worthwhile, and Professional inspection services.
Our Home Inspection Services cover every part of the property in detail and reveal conditions that may be difficult to notice, but could lead to costly repairs in the future. Our non-destructive, visual inspections are performed by highly-trained professional experts. Our thorough reports will distinguish between features in need of repair, replacement, and/or immediate servicing. Our goal is to help you make an informed decision on your purchase.
200% Satisfaction Guarantee
If you are not completely satisfied at the end of the inspection—and feel we missed something—we suggest that you hire another InterNACHI certified inspector to check our findings. If they find something of significance, not only will we refund your money, but we will pay for the inspection, up to the cost of what you paid us.
We are so confident in what we do, that we are willing to back it up 200%
Buyers Inspection
In both new and older homes, the best way to ensure that you are well informed about the condition of a property is to have professional home inspection performed. We are licensed and trained to identify problem areas both small and large which may have been unknown to the previous owners and to help identify which require immediate attention.
Sellers Inspection
Whether you are selling your home on your own or using a licensed Realtor, it's always recommended to have a professional pre-listing home inspection. Understanding the true condition of your home's strengths and weaknesses allows you to price your home without having to worry about zero-hour negotiations. We help you answer questions on how serious the problems are which must be immediately addressed and which can wait. The more you know about your home, the more prepared you will be for negotiation.
Construction Inspection
In a new home, the quality of construction can vary from job site to job site, therefore many buyers have independent reviews of their construction during various stages of the process, including foundation work, framing, and mechanical rough-in, and final inspection. These relatively inexpensive series of inspections protect your purchase, prevent unpleasant surprises, and ensure the quality home before closing on your newly built home.
Additional Inspections:
Condominium Inspections
 Commercial Inspections (Apartments / Rental Units)
 Tenant move-in, move-out inspections
 New Home Warranty Inspections 
REO / Foreclosure Inspections