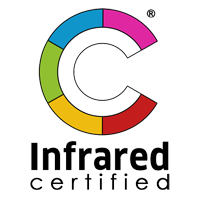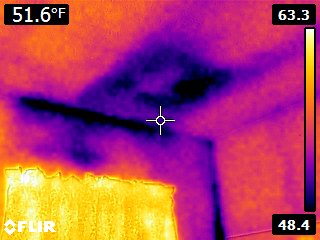 Thermal Imaging Inspections
Whether you own your home, are buying a home, or you are a business owner, you can rely on our trusted independently owned Indiana property inspection company. Our licensed inspectors are certified to perform thermal imaging inspections and use specially designed thermal imaging cameras to produce images called thermograms. These images show surface temperature differences which may indicate problems undetectable by conventional inspection methods.
Thermal scans of electrical systems can detect abnormal issues with electrical connections or components. Areas scanned include: main panels, breakers, switches, and wire connections. thermograms of mechanical systems, heating and cooling, hot water systems, which detect the heat created by components not functioning properly. Our home inspector uses thermal imaging as a tool to also help detect heat loss and energy escaping the building envelope. Infrared scanning allows us to effectively evaluate insulation in a building by capturing thermal images of temperature differences. Thermal images also help identify moisture intrusion and leaks in a roof (dependent on recent rain within 24~48 hours)
How Thermal Imaging Inspections Work
Thermal imaging measures surface temperatures by using infrared cameras. Our home inspection company utilizes thermal imaging cameras which detect light in the heat spectrum. Images of temperature variations in the building ranging from hot-cold regions help us determine whether areas of the home need attention and/or repair.
What Can You Do to Get Ready For a Thermal Imaging Inspection?
Homeowners can take steps to ensure an accurate thermal imaging result. This could include moving furniture away from exterior walls and removing window treatments. You receive the most accurate thermal imaging scans when there is a large temperature difference (at least 20°F) with inside and outside air temperatures.
In Indiana, thermographic energy scans are more effective, due to large differences between inside/outside temperatures, when conducted in the winter. There are certain times of the year, because of "thermal loading," where it may be necessary for the homeowner, depending on weather conditions, to create or maintain a certain temperature difference, between indoor and outdoor temperatures, for a period of up to four hours before the thermal imaging scan. Accomplishing this can be achieved by running the air conditioner in cooling climates or the central heat in heating climates can do this. Ask AWP Home Inspections prior to the thermal imaging scan if this will be necessary.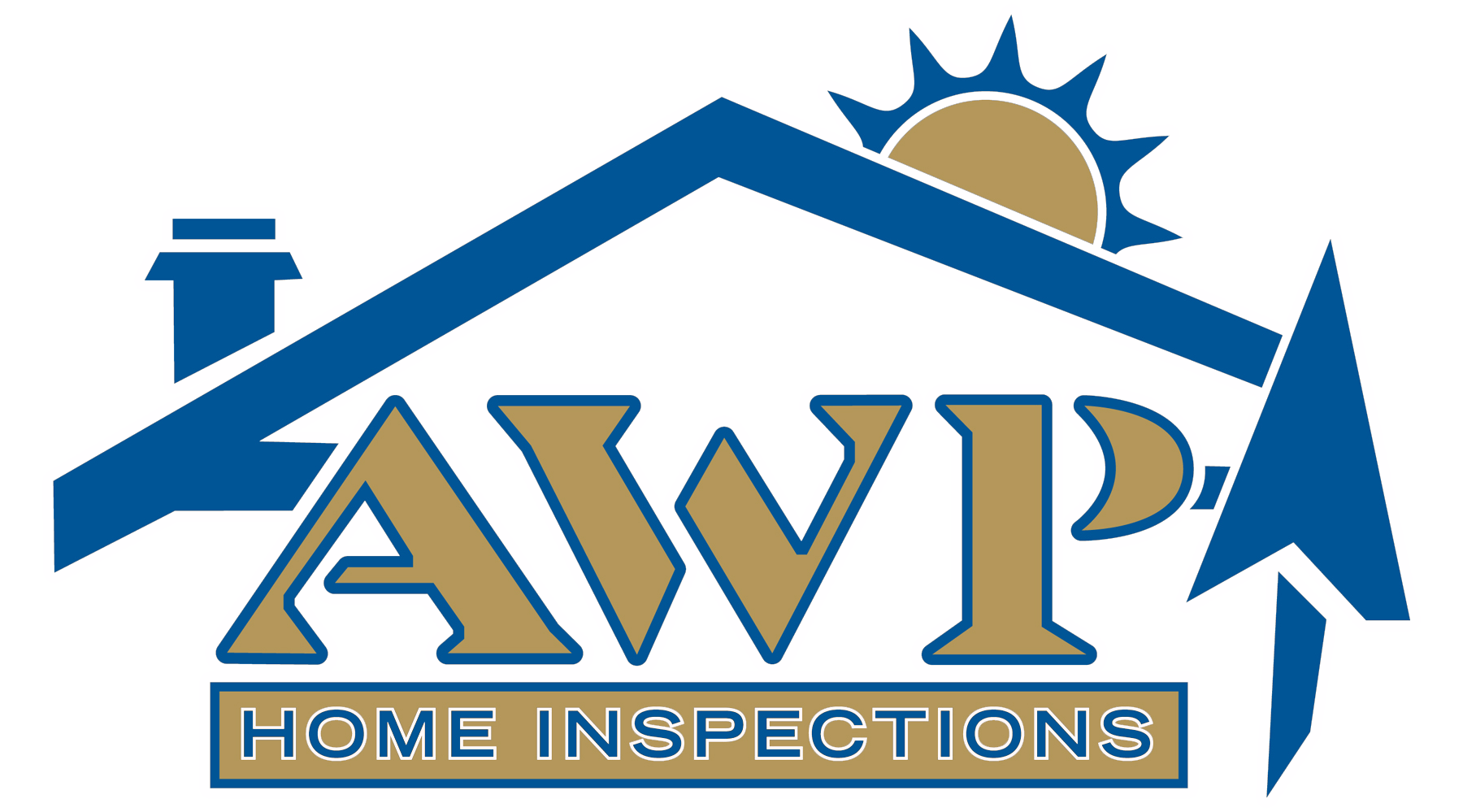 Your Top Choice for Inspection Services™
CONTACT US TODAY!
CALL US

(765) 421-2828
SCHEDULE

CLICK HERE
Having trouble?
Check the capitalization of your user name and password. No space is allowed in the user name. Make sure your CAPS LOCK key is not turned on.
Your Top Choice for Inspection Services in West Central and Central Indiana (TM)
Indianapolis, West Lafayette, Lafayette, Frankfort, Crawfordsville, Brownsburg, Avon, Plainfield, Zionsville, and Greencastle