Commercial Property Inspections
Are you considering buying or investing in a commercial property? If so, then it's extremely important to understand that having the property inspected is the best way to help you save money and make a better investment decision.
Through Centurion Commercial Group, LLC (our commercial division) we also offer commercial building inspections. Whether you're buying, leasing, building, financing, or managing a commercial property, we can help.
We specialize in commercial inspections/property condition assessments tailored to your business. Please use the form below if you would like to contact us for a quote or to submit any other questions you may have about Centurion's services.
Our services include inspections such as:
Warehouses
Office buildings
Light industrial buildings
Shopping centers
Storefronts
Multi-family and apartment buildings
Let an inspector from Centurion Commercial Group, LLC give you an accurate and thorough assessment of the building so that you can make better, more informed decisions.
When you want to minimize your risk and maximize your investment, Centurion Commercial Group, LLC is the one to call.
Each of our inspectors has earned a diverse set of skills and has received comprehensive training to ensure that they are prepared to offer a full range of commercial inspection services.
WAREHOUSE AND INDUSTRIAL
Thanks to the expertise of our inspectors, we are qualified to assess light industry structures, distribution centers, and warehouses. Let Centurion Commercial Group, LLC provide you with a detailed report regarding the commercial property.
OFFICE AND RETAIL INSPECTIONS
Centurion Commercial Group, LLC can perform inspections in retail spaces and office buildings. By inspecting things like the building's HVAC system, stairway, plumbing, electrical systems, roof, and even the parking areas, we will make sure you have a solid understanding of the property's condition.
MULTI-FAMILY APARTMENTS AND HOUSING
With extensive knowledge of buildings and construction, Centurion Commercial Group, LLC's inspectors are prepared to inspect apartments and multi-family housing of every size and configuration. We can customize your comprehensive inspection plus we can even restrict our inspection to specified units if that's what you need.
CONTACT CENTURION COMMERCIAL GROUP, LLC TODAY
Take advantage of our flexible scheduling to make certain that your commercial building inspection by Centurion Commercial Group, LLC is carried out at the most convenient time.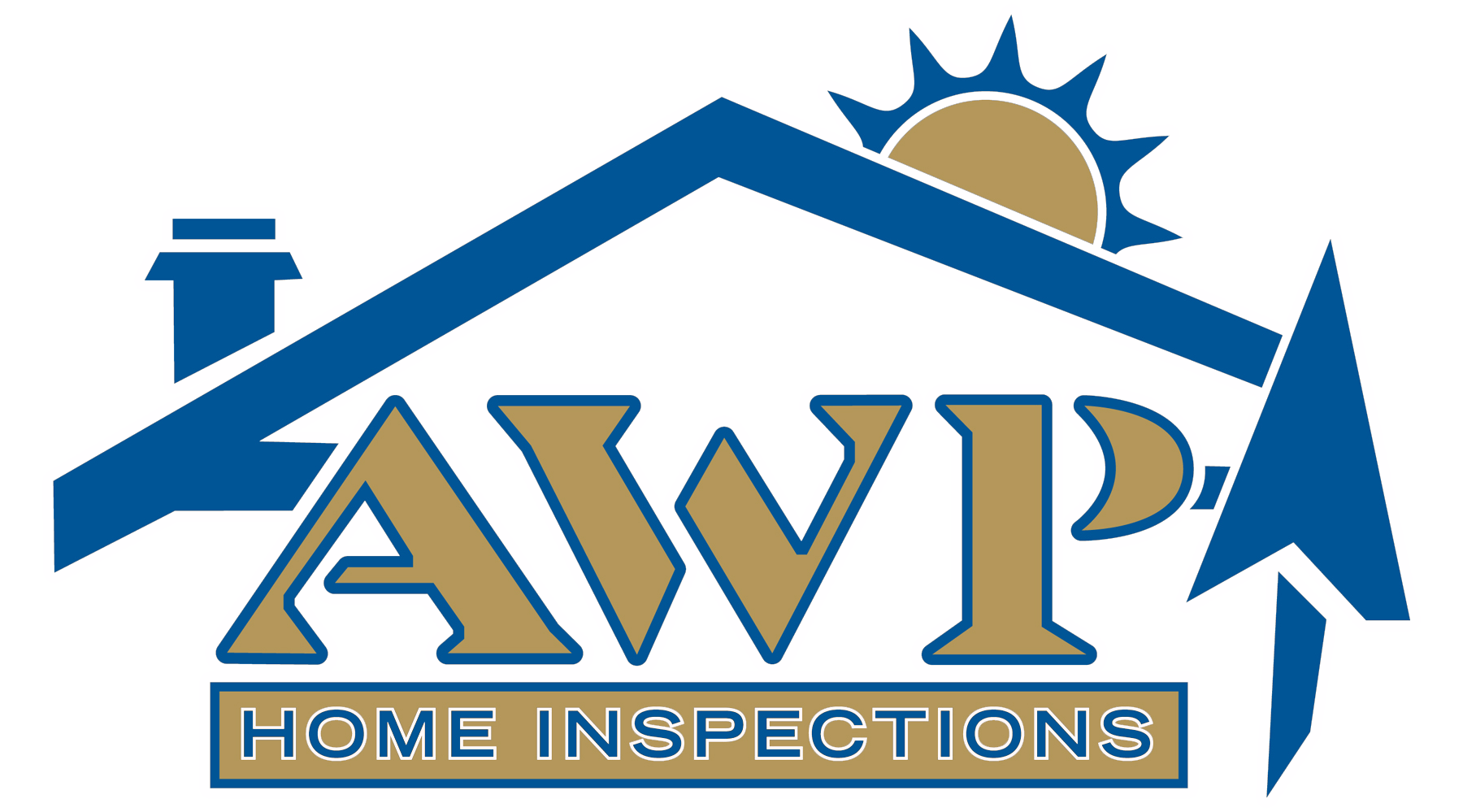 Your Top Choice for Inspection Services™
CONTACT US TODAY!
CALL US

(765) 421-2828
SCHEDULE

CLICK HERE
Having trouble?
Check the capitalization of your user name and password. No space is allowed in the user name. Make sure your CAPS LOCK key is not turned on.
Your Top Choice for Inspection Services in West Central and Central Indiana (TM)
Indianapolis, West Lafayette, Lafayette, Frankfort, Crawfordsville, Brownsburg, Avon, Plainfield, Zionsville, and Greencastle