Why Having a Septic Inspection is Important
So, what is a septic system inspection? If you are looking to buy a home with this type of wastewater treatment system, a septic inspection is vital. Septic inspections make sure that the system is operating as it should so that you and your family don't get sick thanks to a leak or other problems.
Since these types of wastewater treatment systems are located underground, a septic inspection is something that homeowners easily overlook. However, if something does go wrong, you will regret not having had our inspectors check your system on a regular basis.
A septic tank inspection should be done throughout the time you own the home. Otherwise, you could find an expensive repair bill waiting for you for this vital system in your home.
Who Has Septic Systems?
Homes in rural locations have septic systems installed to deal with their wastewater, but despite this, many home buyers won't have encountered them before. The vast majority of homeowners have lived with public sewers, so learning about your septic system is extremely important.
Septic tanks are used to deal with all the wastewater from the home. This includes water from sinks, bathtubs, showers, toilets, as well as appliances. Water is filtered through what's known as a leach field and returned to the ground.
Septic systems minimize the chances of water and soil pollution when they are working correctly.
Septic Dye Testing
Our Certified Inspector will perform your septic inspection, which is a non-invasive procedure that is sometimes used to determine the condition of the components of a home's waste system. A septic dye test can expose obvious leaks and inadequacies in the system and indicate the need for repairs or alterations. The test is done by adding dye, usually green or red, to the septic system, we will flush a day's amount of water into the system to ascertain the septic system can handle the volume of waste that is currently being put through it. We then examine the system and components to see if the dye appears anywhere above ground. The dye makes any escaping effluent visible and traceable. If there's a problem with the system, the dye may show up in the drain field, your yard, or a nearby waterway.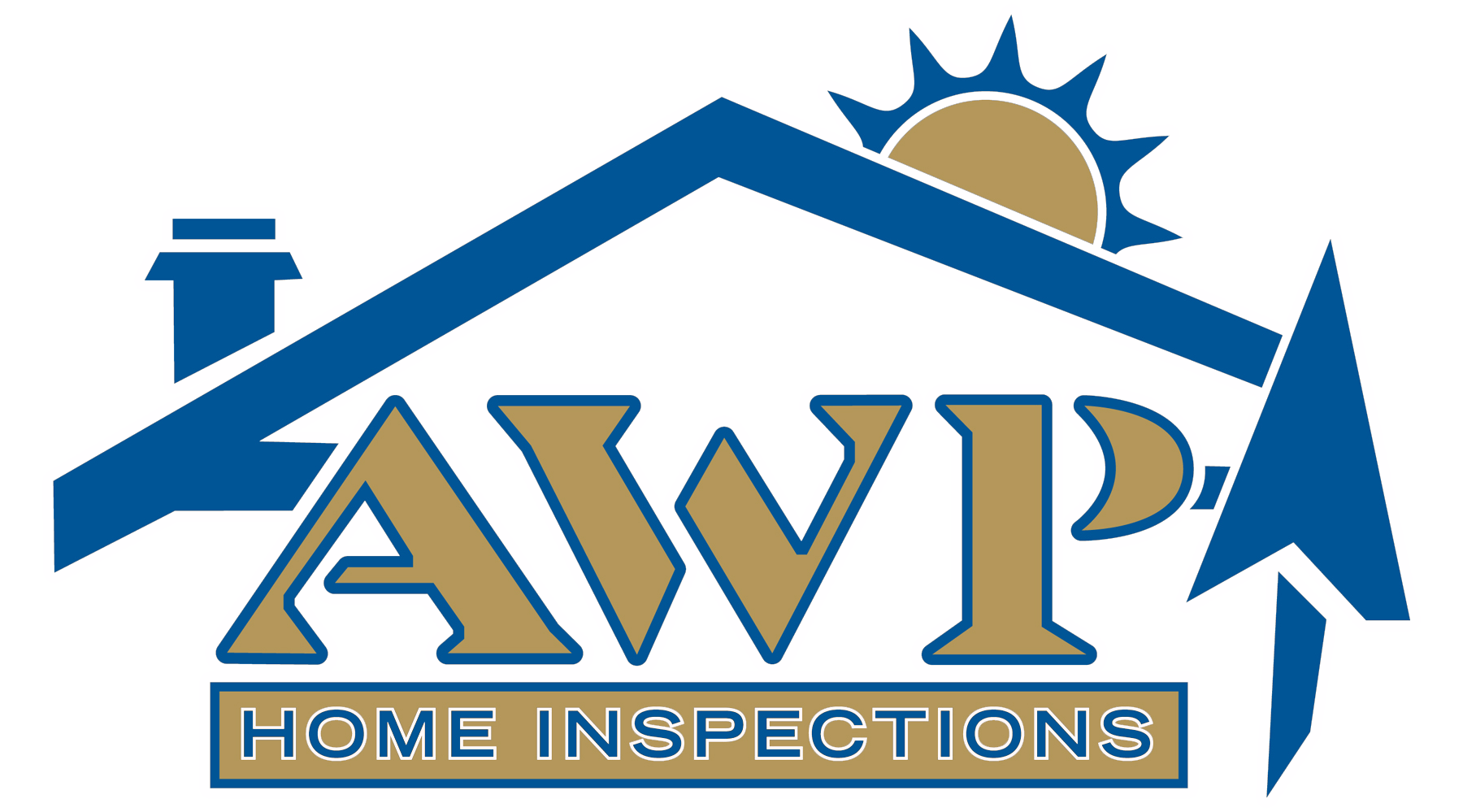 Your Top Choice for Inspection Services™
CONTACT US TODAY!
CALL US

(765) 421-2828
SCHEDULE

CLICK HERE
Having trouble?
Check the capitalization of your user name and password. No space is allowed in the user name. Make sure your CAPS LOCK key is not turned on.
Your Top Choice for Inspection Services in West Central and Central Indiana (TM)
Indianapolis, West Lafayette, Lafayette, Frankfort, Crawfordsville, Brownsburg, Avon, Plainfield, Zionsville, and Greencastle