Trust and Hard Work
If you're searching for a qualified home inspection company in Indiana, you've come to the right place. Our unmatched credentials and experience make AWP Home Inspections the leading inspection company in Indiana, Montgomery County, Hendricks County, Putnam County, Boone County, Parke County, and many more surrounding areas. To schedule an inspection, contact us at
(765) 421-2828
, or request an inspection online.
Are you curious about why we're different?
Read the following reviews, and see what sets us apart, or write your own!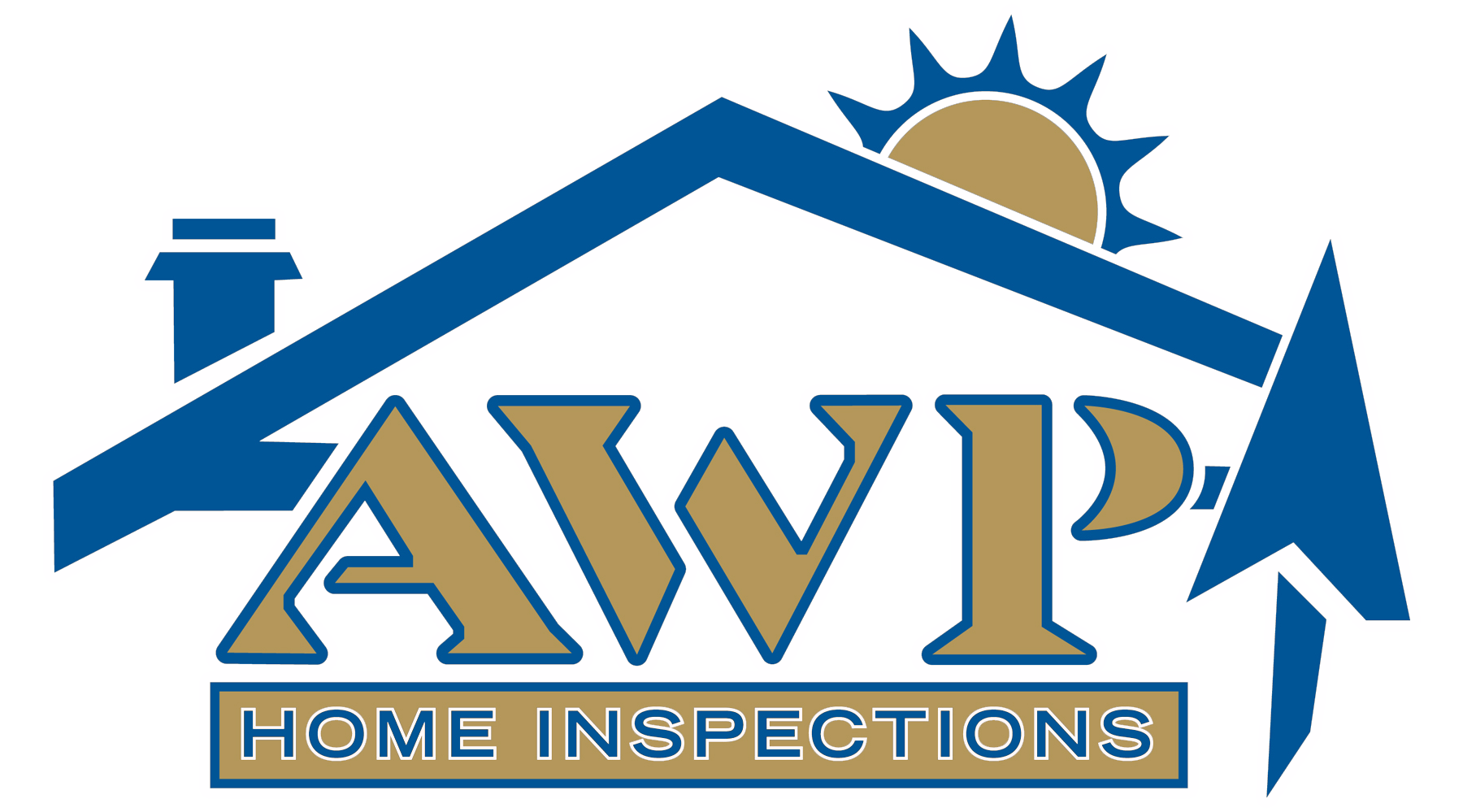 Your Top Choice for Inspection Services™
CONTACT US TODAY!
CALL US

(765) 421-2828
SCHEDULE

CLICK HERE
Having trouble?
Check the capitalization of your user name and password. No space is allowed in the user name. Make sure your CAPS LOCK key is not turned on.
Your Top Choice for Inspection Services in West Central and Central Indiana (TM)
Indianapolis, West Lafayette, Lafayette, Frankfort, Crawfordsville, Brownsburg, Avon, Plainfield, Zionsville, and Greencastle