Have Questions About Our Service or Want to Schedule Your Inspection?
If you're considering buying a home, first get a home inspection from AWP Home Inspections. AWP Home Inspections – the most trusted independently owned Indiana property inspection company. We specialize in indoor mold, termite inspections, and more. CALL TODAY to schedule your appointment in Indiana, Montgomery County, Hendricks County, Putnam County, Boone County, Parke County, and many more surrounding areas. We look forward to serving you- AWP Home Inspections is committed to providing inspection services that meet or exceed customer requirements and applicable standards. Our Inspectors are committed to this goal on every inspection they perform and stand by our motto- Affordable-Worthwhile-Professional!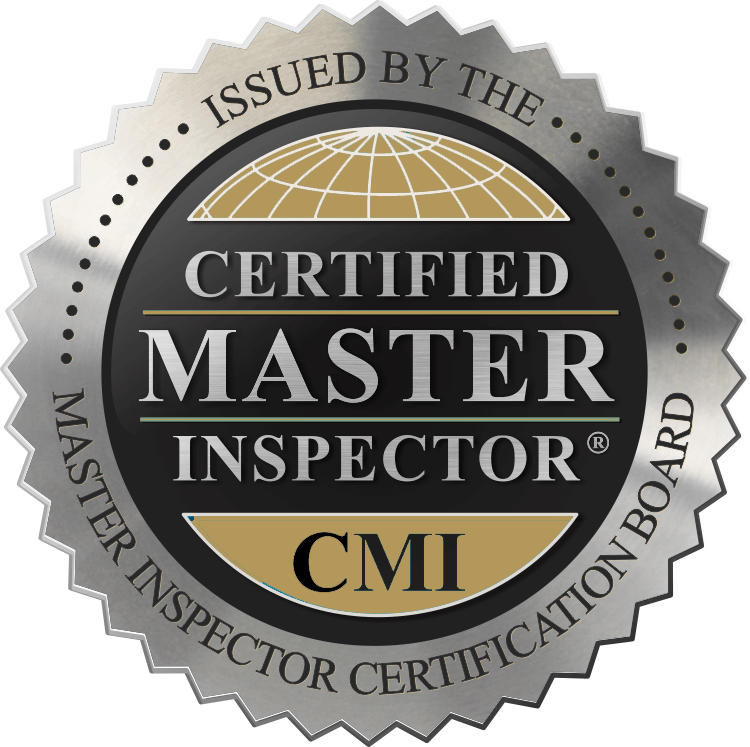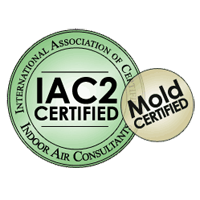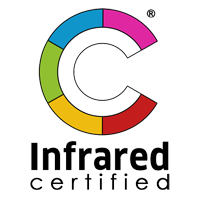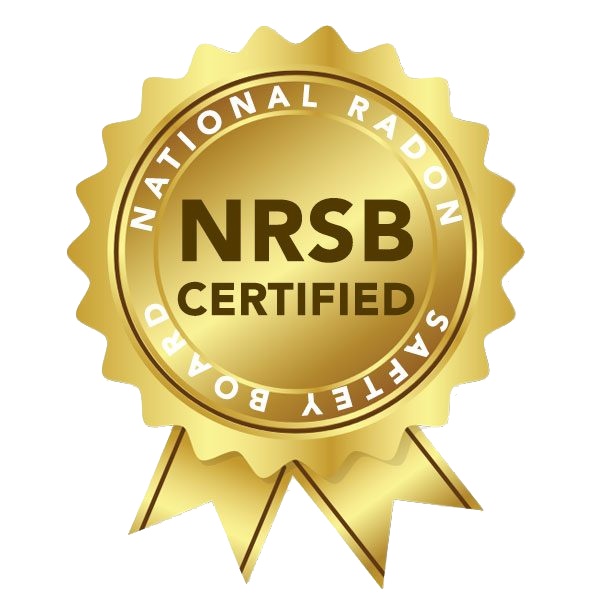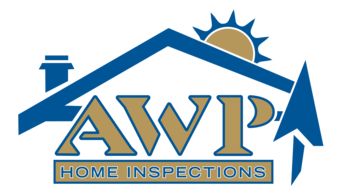 Affordable. Worthwhile. Professional.
CONTACT US TODAY!
CALL US

(765) 421-2828
SCHEDULE

CLICK HERE
Having trouble?
Check the capitalization of your user name and password. No space is allowed in the user name. Make sure your CAPS LOCK key is not turned on.
Your Top Choice for Inspection Services in West Central and Central Indiana (TM)
Indianapolis, West Lafayette, Lafayette, Frankfort, Crawfordsville, Brownsburg, Avon, Plainfield, Greencastle