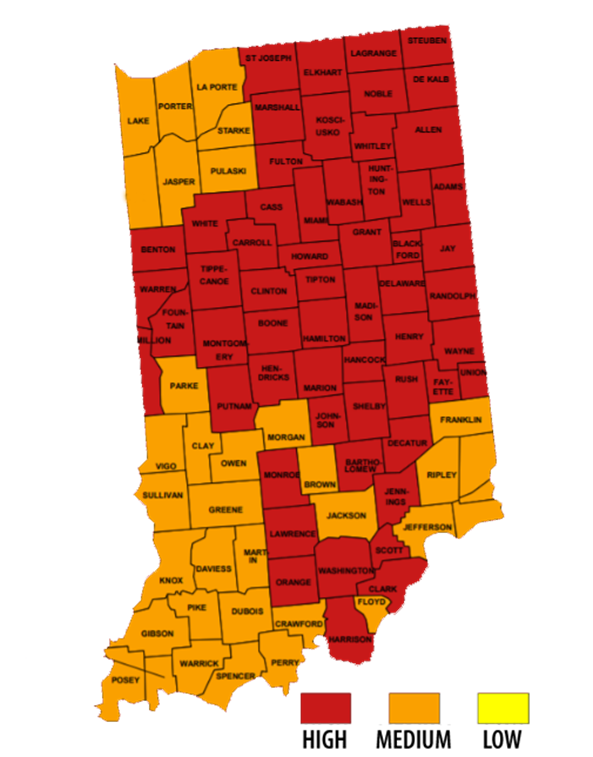 WHAT IS RADON?
You cannot see, smell, or taste Radon but it may be a problem in your home.
Although radon is a naturally occurring gas in our environment, it is a cancer-causing, radioactive gas, and the second leading cause of lung cancer deaths in the U.S., according to the U.S. Surgeon General. Radon is a radioactive gas that has been found in homes all over the United States. It comes from the natural breakdown of uranium in soil, rock, and water and gets into the air you breathe. Radon has been found in all 50 states and poses a risk in all regions.
HOW RADON ENTERS THE HOME
Radon typically moves up through the ground to the air above and into your home through cracks and other holes in the foundation or well water, becoming trapped in your home. Any home can have a radon problem, including new and old homes, well-sealed and drafty homes, and homes with or without basements.
All homes should be tested for Radon regardless of Zone designations. This map is not intended to determine if a home in a given zone should be tested for Radon.
Homes with elevated levels of Radon have been found in all 3 zones.
Radon is harmful and dangerous
Health effects of radon
Radon gas decays into radioactive particles (known as "progeny") that adhere to dust particles and get trapped in your lungs when you breathe. As they break down further, the progeny releases small bursts of energy, which can damage lung tissue and lead to lung cancer over the course of your lifetime. Radon is the number one cause of lung cancer among non-smokers, and the second overall leading cause of lung cancer, according to EPA estimates.  Radon is responsible for about 21,000 lung cancer deaths every year; about 2,900 of these deaths occur among people who have never smoked. Radon does not present any short-term symptoms (such as coughing or headaches) and often goes undetected.
INSPECTION & TESTING
With our continuous electronic monitors, we can provide our clients with quicker results with higher accuracy than charcoal canisters. Our monitors utilize sensors that produce reliable data and less variation; the temperature, barometric pressure, and relative humidity are all incorporated into our reports.
THE TESTING PROCESS
IMPORTANT: The testing of radon levels in your home requires a minimum of 48 hours to complete the sampling using our electronic continuous monitors. If there is a time constraint, such as a pending real-estate transaction, we ask that you please keep this in mind when scheduling.
PREPARING YOUR HOME FOR RADON TESTING
Radon levels can fluctuate inside the home on a daily, and even seasonal, basis. Furthermore, your daily activities such as turning on ceiling fans and opening doors and windows can also affect the levels.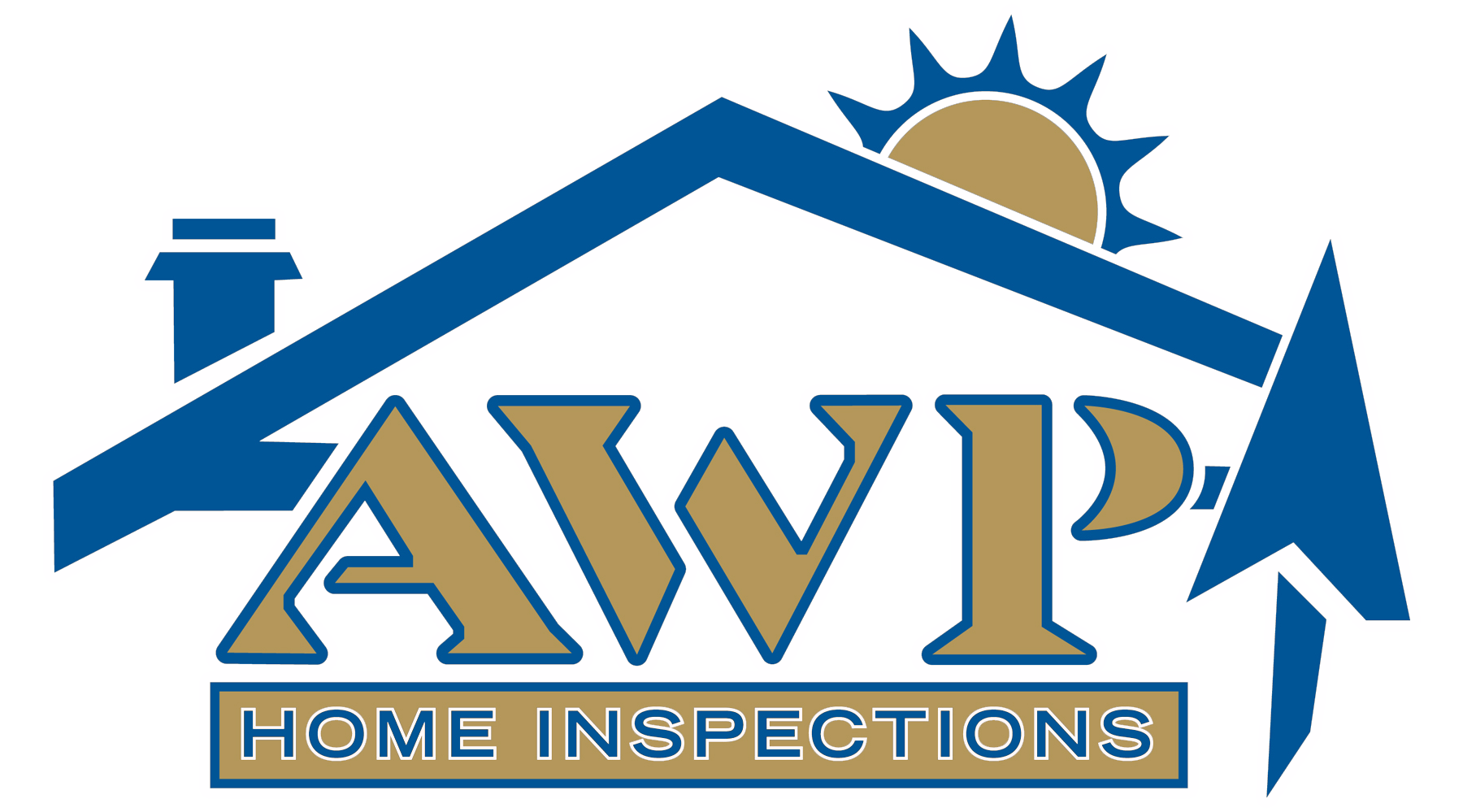 Your Top Choice for Inspection Services™
CONTACT US TODAY!
CALL US

(765) 421-2828
SCHEDULE

CLICK HERE
Having trouble?
Check the capitalization of your user name and password. No space is allowed in the user name. Make sure your CAPS LOCK key is not turned on.
Your Top Choice for Inspection Services in West Central and Central Indiana (TM)
Indianapolis, West Lafayette, Lafayette, Frankfort, Crawfordsville, Brownsburg, Avon, Plainfield, Zionsville, and Greencastle