Walk Through Consultation
DETAILS OF A WALK-THROUGH CONSULTATION
Length: 30 minutes. The Walk-Through Consultation occurs with the real estate agent and client present during a showing, usually scheduled for 15 to 30 minutes. That's the maximum amount of time for us to walk through the property, so we'll be moving quickly.
Report: No report. Our clients take notes, as we will not be producing any reports.
 Tools: Flashlights. Since this is not a home inspection, we will not be bringing a ladder to inspect the attic or walk the roof, remove the electrical panel cover, use testing equipment on the furnace, or any other item we normally do during a home inspection. We want to draw an obvious line in the sand between a walk-through and an inspection.
 Timing: We expect to receive requests for these on concise notice, and we'll do our best to accommodate these requests.
 What's covered: We'll cover as much of the property as possible during this short window of time. We will do our best to cover potential foundation issues, plumbing concerns, neglected furnaces and air conditioners, major electrical concerns, moisture staining, visible roof problems, visible chimney problems, major siding issues, water management, and desk concerns.
These are the items we'll focus on, but the amount of stuff that we can cover will be limited by our time there, the home's size, and the home's condition. We'll also cover specific client concerns, within reason and time-permitting.
 Price: $185 for the first home, $100 for each subsequent home, provided these showings are scheduled back-to-back, and the distance from one house to the next is less than 5 miles.
 Coordination: Scheduling will be done by our office and the buyer's agent. We will accompany the real estate agent and the home buyer during the showing. We will not be setting up the showing ourselves. We will ask the buyer's agent to notify the seller's agent that a home inspector will be accompanying them during the showing but will only be there to walk and talk. As mentioned earlier, the home inspector will not be performing a home inspection.
Contact Us or Schedule Online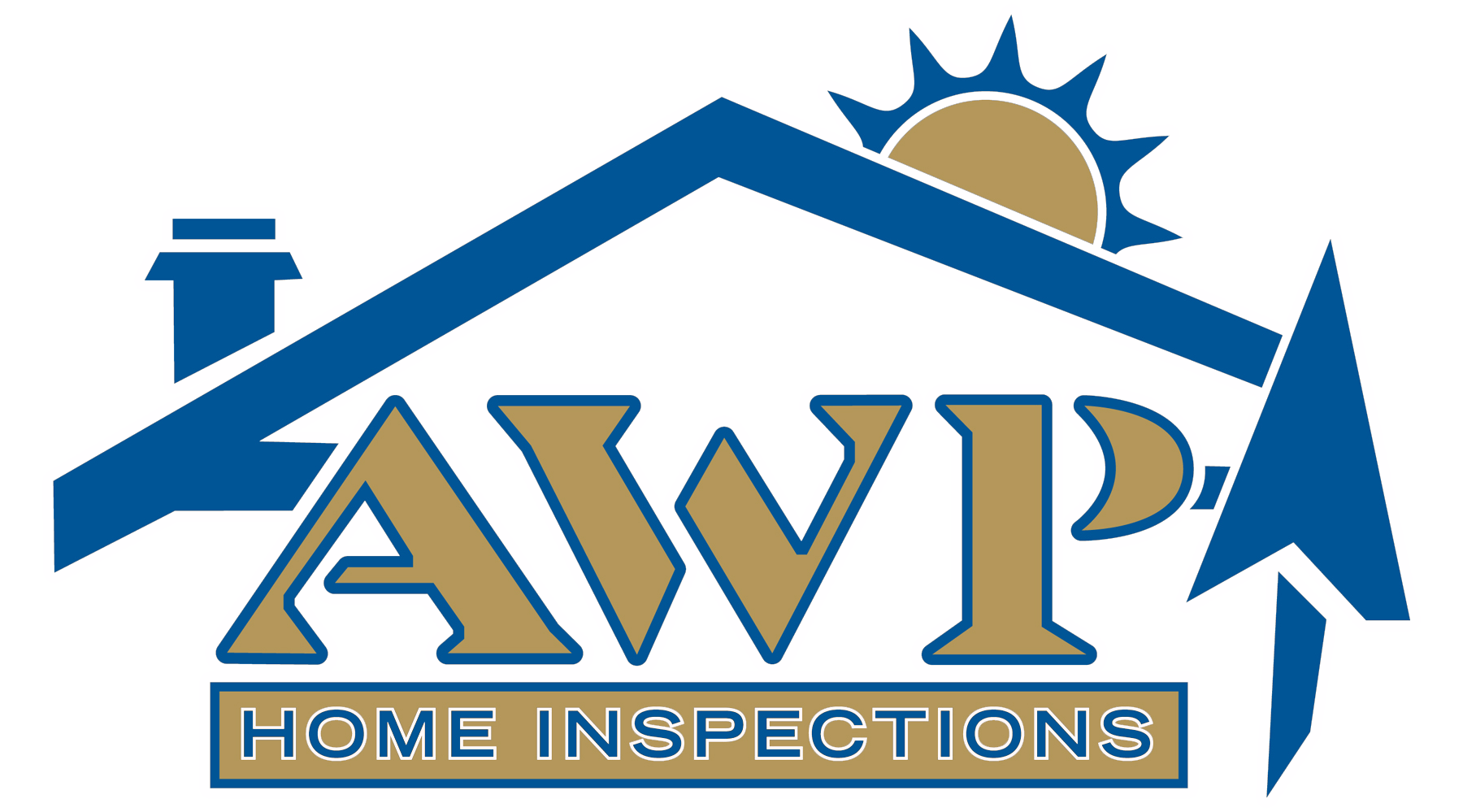 Your Top Choice for Inspection Services™
CONTACT US TODAY!
Having trouble?
Check the capitalization of your user name and password. No space is allowed in the user name. Make sure your CAPS LOCK key is not turned on.
Your Top Choice for Inspection Services in West Central and Central Indiana (TM)
Indianapolis, West Lafayette, Lafayette, Frankfort, Crawfordsville, Brownsburg, Avon, Plainfield, Zionsville, and Greencastle